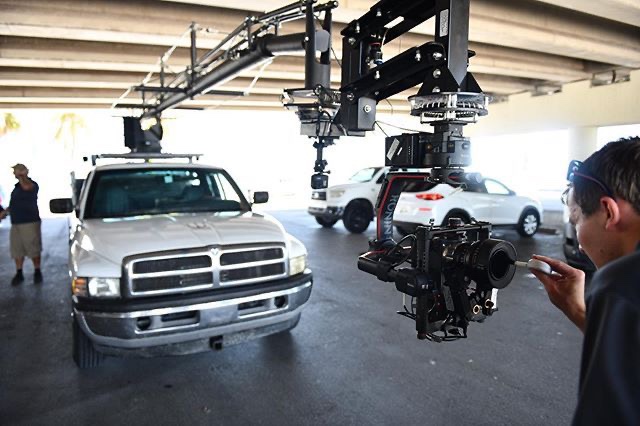 Client Review Highly on Ideal Car Mount Camera Crane Controller Arm
Date: December 22nd, 2020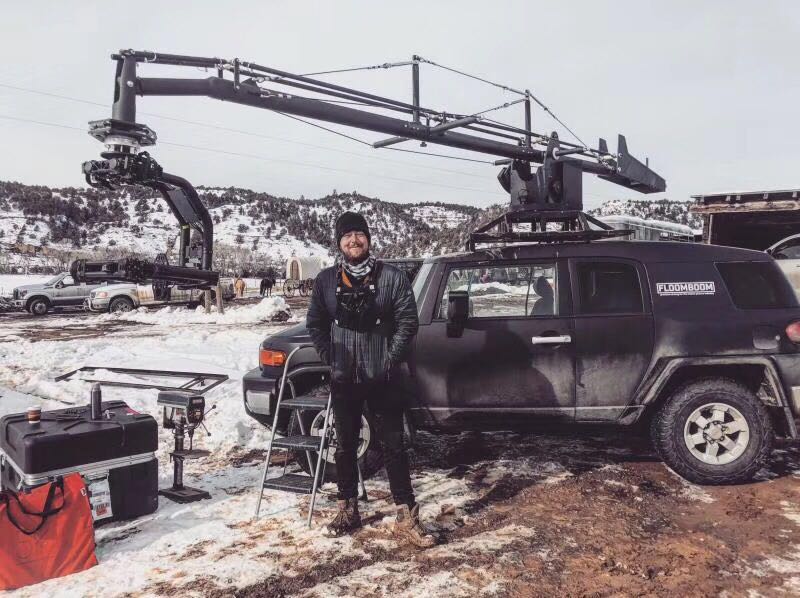 During the December discount promotion sale, one of our client has received his car mount camera crane purchased from IDEAL Film and TV Equipment Co., Ltd.
This car mount camera crane is a 5-meter-long camera crane jib arm installed on cars for movie shooting.
If you have seen movies like 007, Fast and Furious, you will see the fierce car chasing scenes which are all shooted by the car mount camera crane.
One of the most famous brands of the car mount camera crane is Russian Arm also called Auto-Robot Crane. Our IDEAL camera crane is a 1:1 similar of the Russian Arm but with much lower cost.
Driving speed of the camera crane is 100 kilometers per hour and arm payload is 70kgs applicable for most of professional cameras.
Now the Christmas Discount is still on. You are welcome to consult.
Please feel free to give your inquiry in the form below.