40ft Jimmy Jib Professional Video Shooting Film Camera Crane Jib
Brand : IDEAL
Product origin : China
Delivery time : 7 days
Supply capacity : 40 set/day
12 meters jimmy jib professional camera crane Applicable for DV, LANC, Broadcasting camera, TV Program DSLR. Integrated design. High resolution HDMI monitor
40ft Jimmy Jib Professional Video Shooting Film Camera Crane Jib
Brief introduction
This is jimmy jib camera crane with lower price.
It is applicable for all types of cameras such as DSLR Sony, Nikon, Canon, broadcasting cameras, EX series, and DV LANC etc.
It is used for film or TV program making.
Length: there are options from 8 meters to 18 meters. (Configurations are different)
This one is 12 meters
Arm: arm is triangle shape with holes to reduce unnecessary weight. 1.2 per/piece.
Crane can be used as 7.2m/9.6m/12m
Arm thickness:3mm
Monitor: 10 inches high resolution monitor installed at the rear of arm. Easy for the operator to watch the shooting picture. We also have SDI monitor
Stent: 1.5 meters high and T shape tripod with big wheels. Easy to move. Square stent is optional.
Dutch head: 360 degrees. Japan imported silent motors. Payload 25kgs.
Battery box: also control box with rechargeable batteries inside.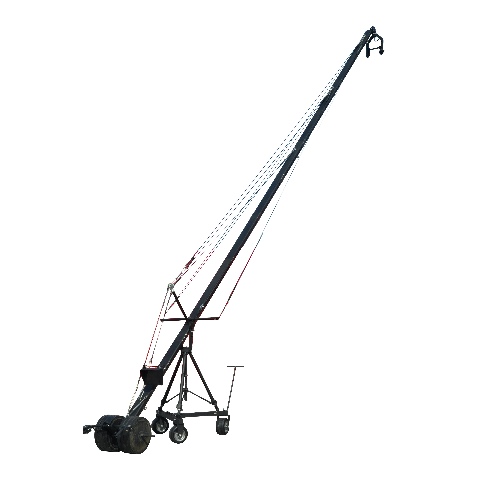 2. Heavy tripod: height 1.5 meters with dolly wheels. Each wheel has lock system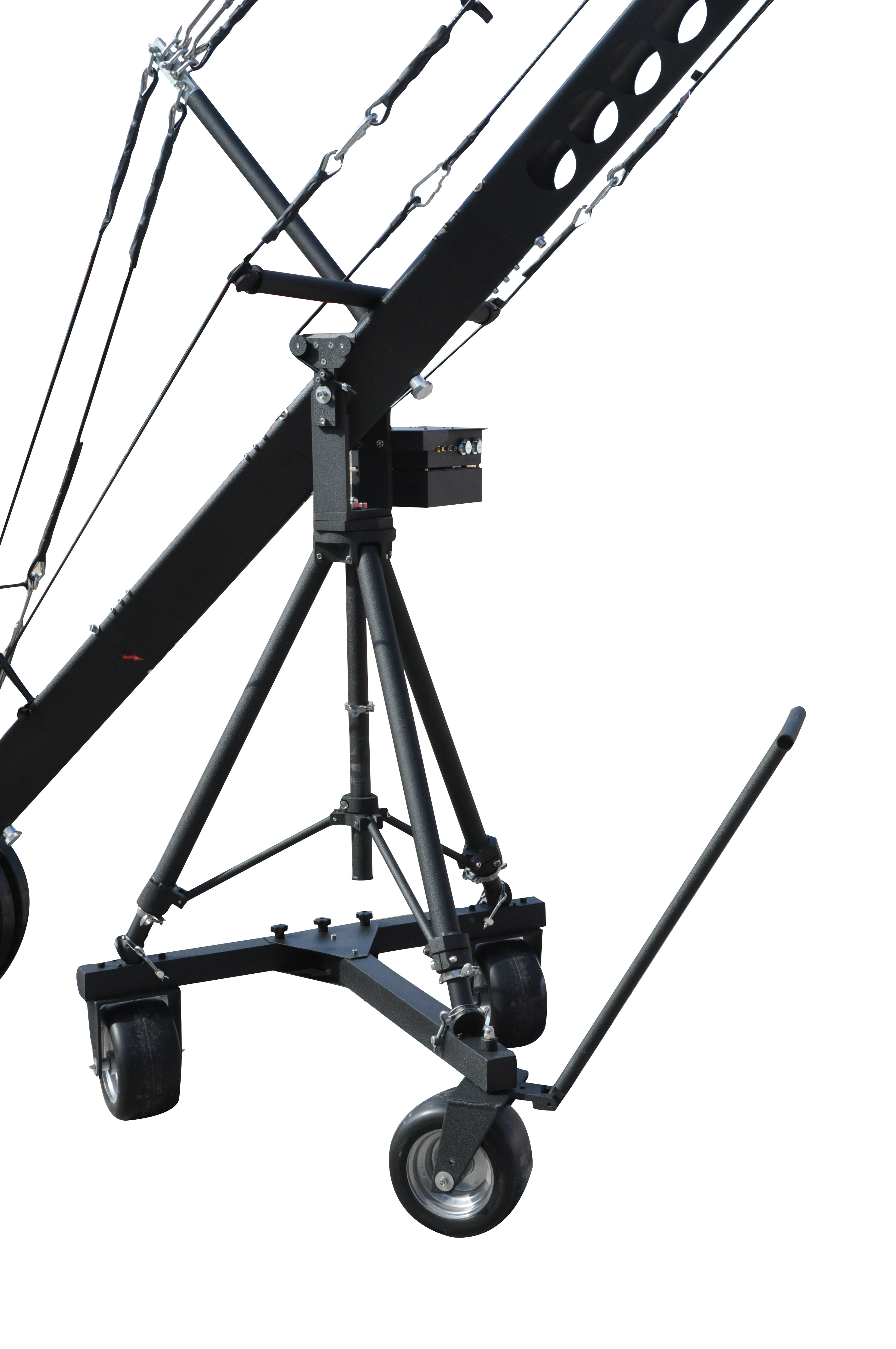 3.2 Axis 360 degree dutch head
Over 360 degree rotation
Length:40 cm
Speed:0.5 times/min --10 times or more per minute
Payload:25kgs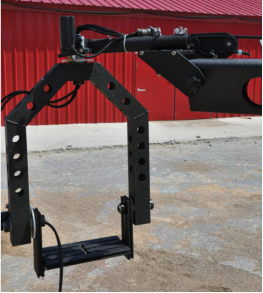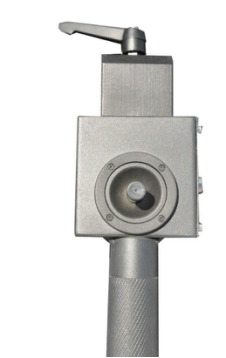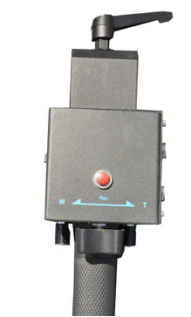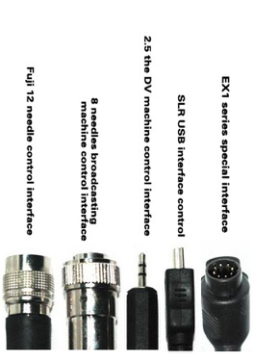 4.Dutch head controller:start ramp、tilt center、stop ramp、tilt torque、pan center、pan torque、tilt speed、pan speed
5. Applicable for LACN cameras,SLR,Professional cameras, TV cameras and so on.
6.Central control box,start ramp、tilt center、stop ramp、tilt torque、pan center、pan torque、tilt speed、pan speed
If the battery is full, it can be used for 4-5 hours
(1)The power switch
(2)220V( Contact us:Voltage can be replaced according to different countries)
(3)DC12V
(4)Video channel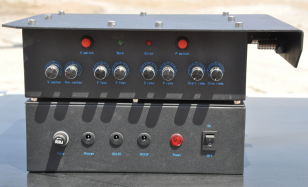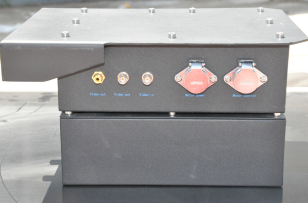 7. 10 inch monitor and rechargeable battery:The monitor supports the AV signal、 HDMI signal.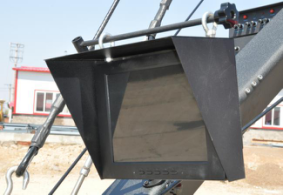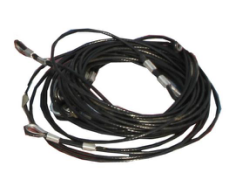 8.Wire rope pull:
1、Level of steel wire rope pull 2 sets
2、1 set of vertical wire rope
3、Head 1 set of wire rope
9.The packing box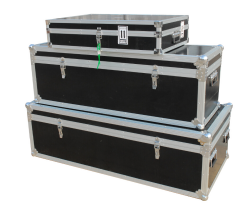 Big box:1.32m*0.58m*0.4m
Medium box:1.2m*0.51m*0.4m
Small box:0.92m*0.68m*0.20m
Contact:
Vivien
Sales Manager
whatsapp: +86 17642056231
Email: vivienjin007@hotmail.com
Skype:vivienjin007
Please feel free to give your inquiry in the form below.