long jimmy jib video camera crane
Brand : IDEAL
Product origin : China
Delivery time : 7 days
Supply capacity : 40 set/day
15m jimmy jib video camera jib crane
It can split 10 meters、12 meters and 15m
I D E A L - 15MZN-QN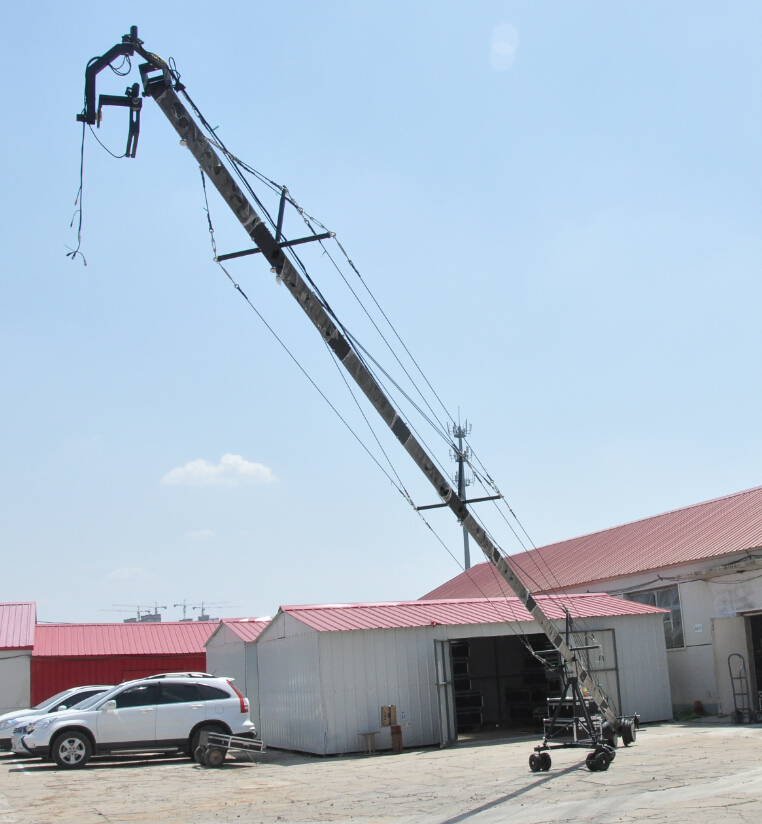 1.The arm body:Crane Segments 150cm long per section ,3mm++ thick triangle tube with 150mm*150mm*150mm size,A total of 10 sections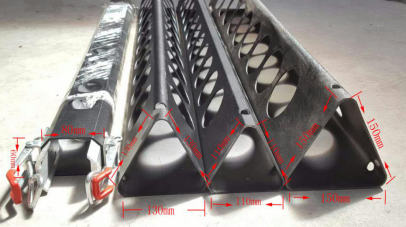 2.Tripod:height about 1.5m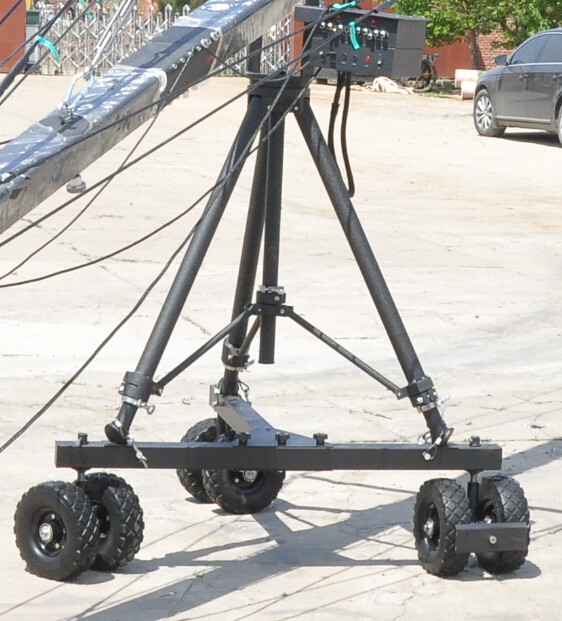 3.High quality dutch head 3 axis。
more than 360 degree rotation,the length of 40 cm,The slowest acuities were 0.5 times/min, fastest 10 times or more per minute,low noise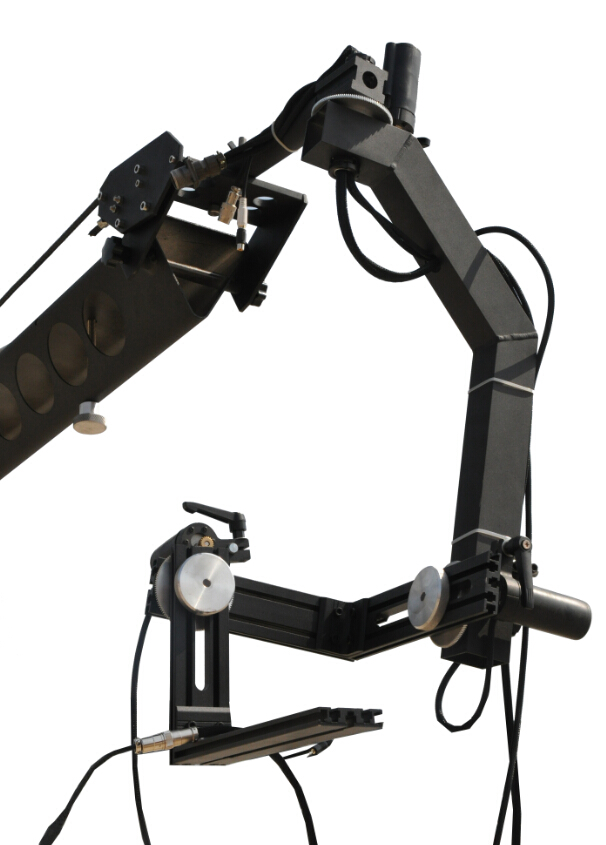 max loading: 20kg
4.Dutch head controller:start ramp、tilt center、stop ramp、tilt torque、pan center、pan torque、tilt speed、pan speed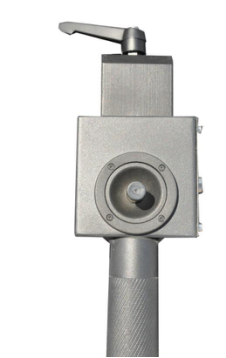 5. Can use LACN cameras,SLR,Professional cameras, TV cameras and so on.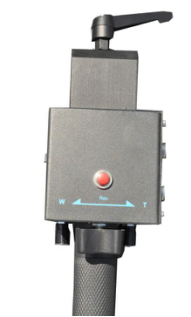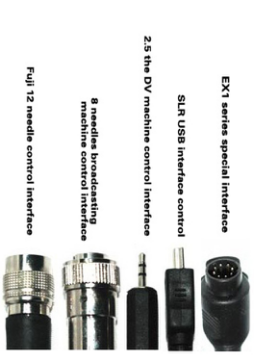 6.Central control box,start ramp、tilt center、stop ramp、tilt torque、pan center、pan torque、tilt speed、pan speed
If the battery is full, it can be used for 4-5 hours
(1)The power switch(2)220V( Contact us:Voltage can be replaced according to different countries)(3)DC12V(4)Video channel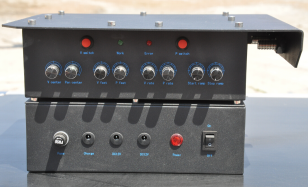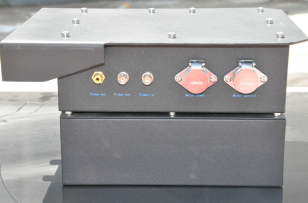 7. 10 inch monitor and rechargeable battery:The monitor supports the AV signal、 HDMI signal.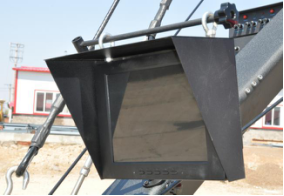 8.Wire rope pull:
1、Level of steel wire rope pull 2 sets
2、1 set of vertical wire rope
3、Head 1 set of wire rope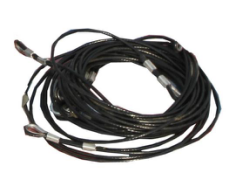 9.The packing box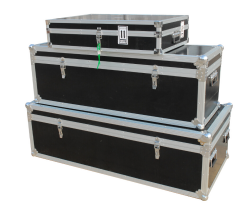 Big box:1.32m*0.58m*0.4m
Medium box:1.2m*0.51m*0.4m
Small box:0.92m*0.68m*0.20m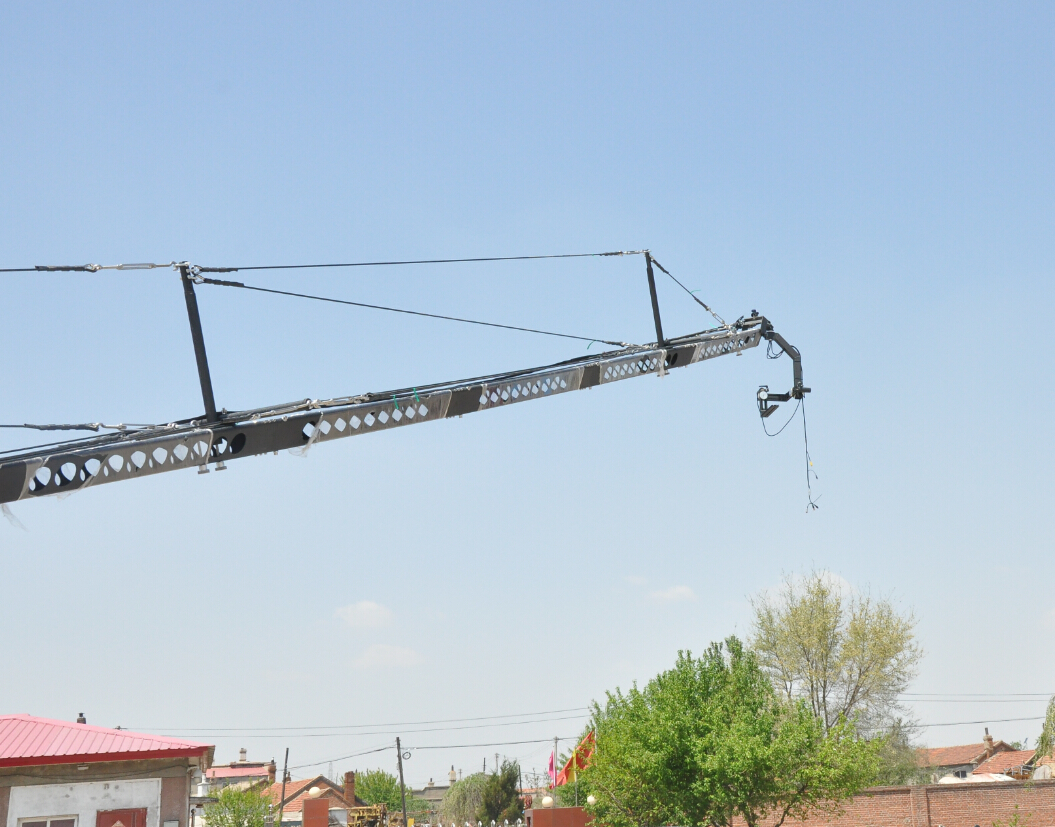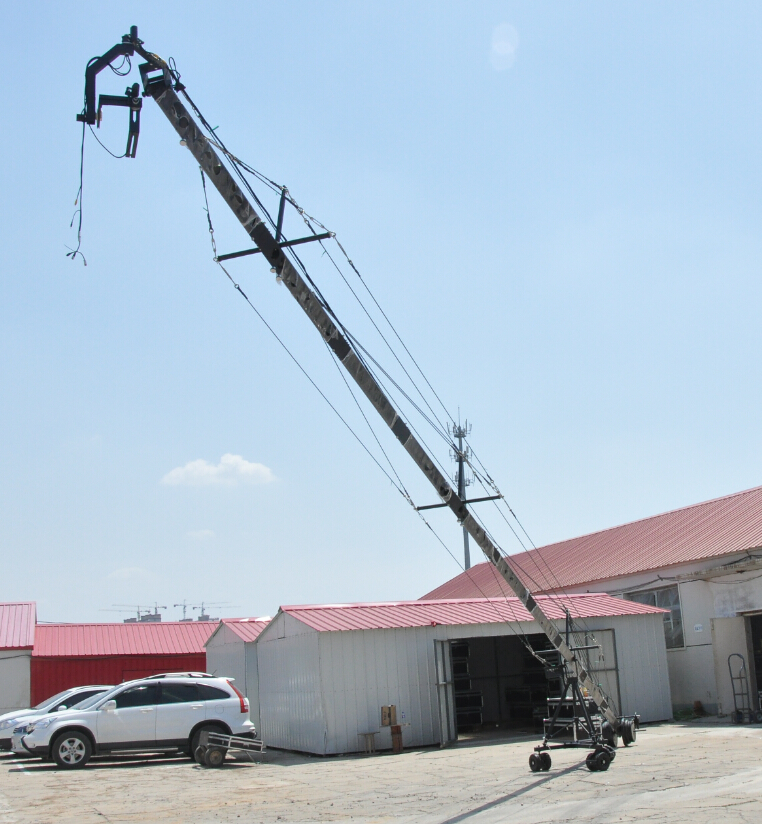 Jimmy jib camera crane for sale
Please feel free to give your inquiry in the form below.