1m-8 Manual Control Telescopic Octagonal Arm Camera Crane
Brand : IDEAL
Product origin : China
Delivery time : 7 days
Supply capacity : 40 set/day
DV Manual Octagon 8m Telescopic Articulating Camera Light Jib Crane Material: high strength aluminum alloy Arm: Manual articulationg telescopic arm. Shape: octagonal (8 sides) 12cm * 9cm (see picture 1) length: 1.2 meters per piece Manual telescope range: 1.2m-7.6m Optional length: 5 pieces of arm=6 meters Stent: tripod with dolly wheels Control system: monitor : 7 inches monitor dutch head: 2 axis 360 degree remote dutch head controller: 1 monitor controller+1 dutch head controller wirings : full set Applicable cameras: cameras with DV, LANC, 2.5mm round interface. MOQ: 1 set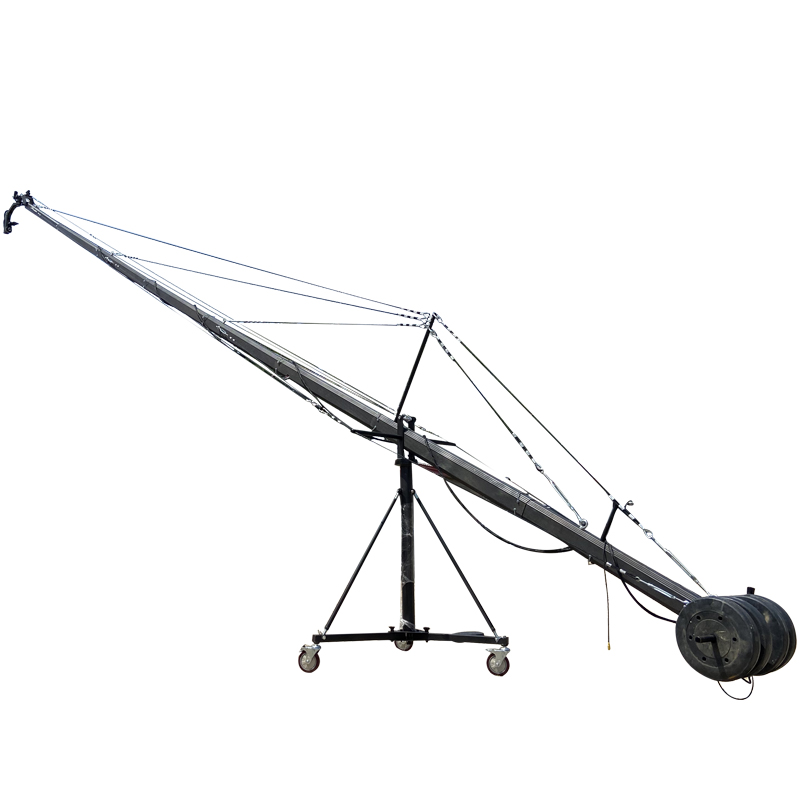 Brief introduction
DV Manual Octagon 8m Telescopic Articulating Camera Light Jib Crane
Material: high strength aluminum alloy
Arm:
Manual articulationg telescopic arm.
Shape: octagonal (8 sides) 12cm * 9cm (see picture 1)
length: 1.2 meters per piece
Manual telescope range: 1.2m-7.6m
Optional length: 5 pieces of arm=6 meters
Stent: tripod with dolly wheels
Control system: monitor : 7 inches monitor
dutch head: 2 axis 360 degree remote dutch head
controller: 1 monitor controller+1 dutch head controller
wirings : full set
Applicable cameras: cameras with DV, LANC, 2.5mm round interface.
MOQ: 1 set
Spare parts
1. Dutch head controller:
start ramp、tilt center、stop ramp、tilt torque、pan center、pan torque、tilt speed、pan speed
2. DV the controller:Can use LACN cameras, cameras with 2.5mm remote interfaces.
3. 7 inch monitor and rechargeable battery:The monitor supports the AV signal. HDMI signal.If the battery is full, it can be used for 4-5 hours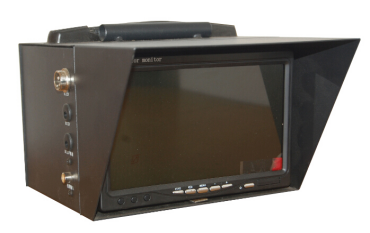 1)The power switch(2)220V( Contact us:Voltage can be replaced according to different countries)(3)DC12V(4)Video channel
4. Arm: 12cm*9cm Octagonal shape 8 pieces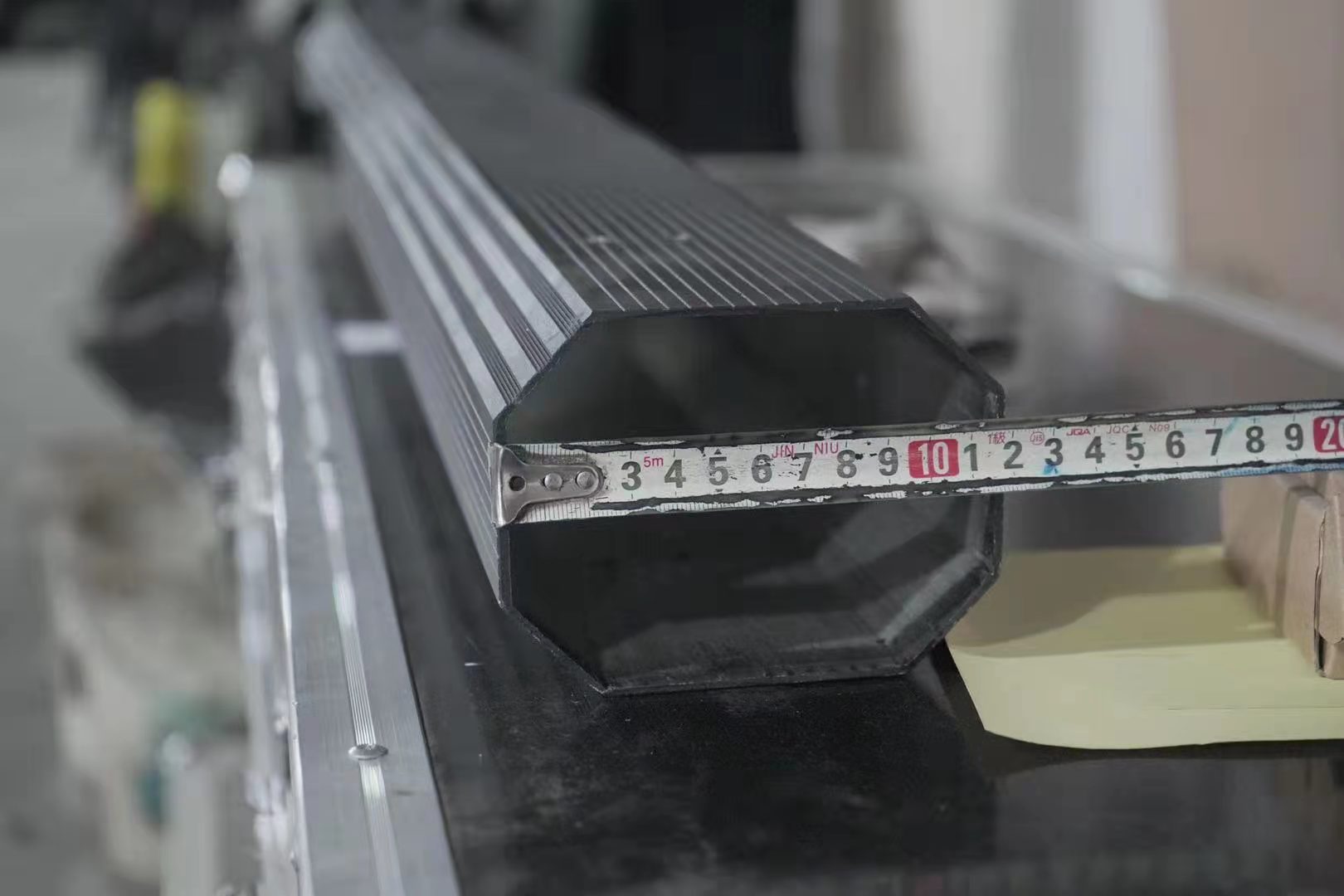 FAQ
Q: Are you a factory or trading company?
A:We are a factory with trading ability.
Q: How do I pay?
A: Through Alibaba trust payment online or pay by bank T/T transfer.
Q: Can I use my own dutch head instead of yours?
A: Yes. Please let us know if you do not need our dutch head we will remove it from the
order.
Q: Can i choose airway transport?
A: Yes. but please be aware that batteries can not be equipped if airway transportation is chosen.
Q: Do you provide the counterweight?
A: No. The counterweights and the cameras are not included in the package.
Q: Can I use our own logo on the arm?
A: Yes. Please advise the logo design and we can print on the arm as required.
Packing box

Service
Our main production, film and television rocker arm.Rail cars, etc.
Sale region:Our customers and dealers spread widely in the USA, UK, Italy, India, Kazakhstan and other countries.

Factory: We are one of the few camera crane factories in the market for 10 years. During the past decade, we acquired tons of modes and resoures which enables us have low material cost. And that is why our products are so price competitive.
R&D: we have professional research team. Every year we invent new products according to the need of markets.
OEM: we accept OEM order (customer provide design draft and we do the manufacture)
We promise = high quality low price good service to meet your every need.
Our clients and dealers around the world
Contact
Vivien
Sales manager
WhatsApp/Wechat: +86 17642056231
Skype: vivienjin007
Please feel free to give your inquiry in the form below.