portable camer jib crane
Brand : IDEAL
Product origin : China
Delivery time : 7 days
Supply capacity : 40 set/day
3.6 Meters Small Camera Crane Arm Length: 3.6 meters (1.2 meters per piece. 3 Pcs in all=3.6 meters) Tripod: height 1.3 meters with wheels Dutch head payload: 8 kgs Dutch head type: 2 motors (2 axis) dutch head (cloud platform) Controller: dutch head controller
Product description

Arm Length: 3.6 meters (1.2 meters per piece. 3 Pcs in all=3.6 meters)


Tripod: height 1.3 meters with wheels

Dutch head payload: 8 kgs

Dutch head type: 2 motors (2 axis) dutch head (cloud platform)

Controller: dutch head controller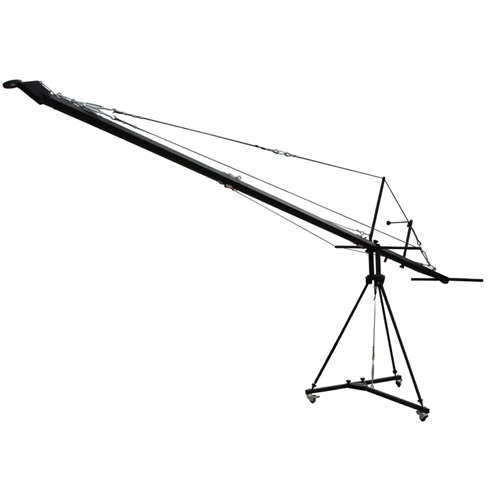 The camera crane has 3 segments, each is 120cm long . Triangle tube with thickness 2 mm.

Buckle design, faster installation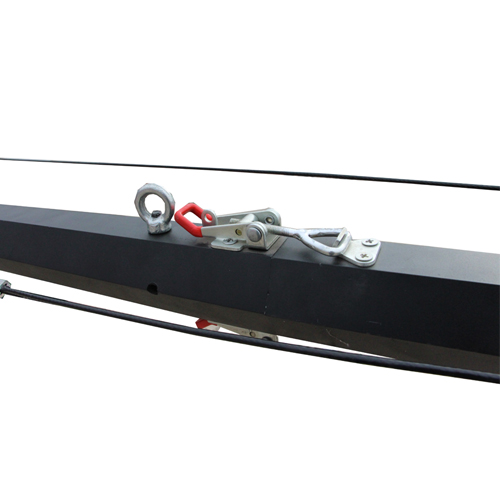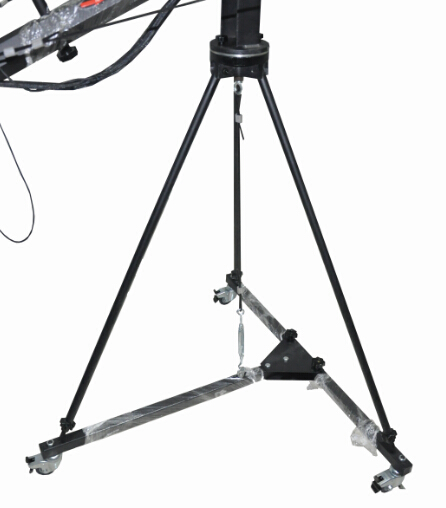 Tripod height: 130cm with wheels
3.Manual rim of a bowl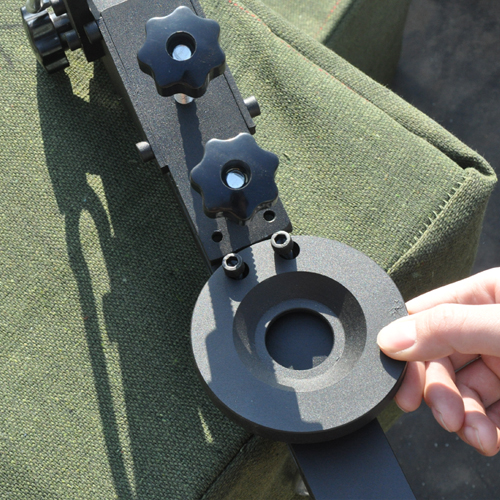 max loading: 8kg

4.Wire rope pull:

1、Level of steel wire rope pull 2 sets
2、1 set of vertical wire rope
3、Head 1 set of wire rope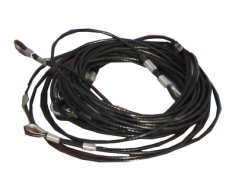 5.The packing box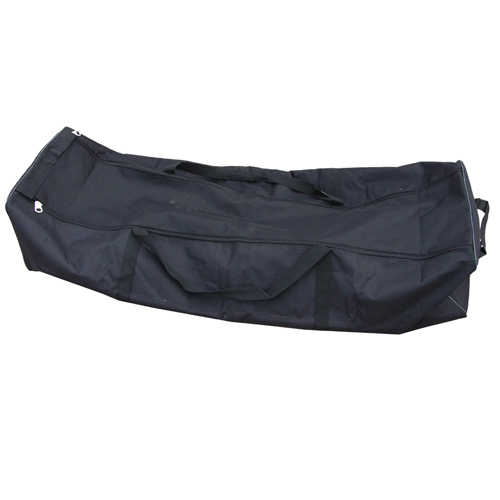 Please feel free to give your inquiry in the form below.