6.5m Heavy Duty Telescoping Camera Crane
Brand : Ideal
Product origin : China
Delivery time : 15 days after receiving down payment
Supply capacity : 100 sets per month
This is a heavy duty telescopic camera crane. The length is 6.5 meters and we also have 5 meters, 9 meters and 12 meters for options.  The telescoping arm is square and strong. It is suitable for most cameras. There is start and stop damping functions built in.  The payload of arm is up to 70kgs. The base is constructed with big dolly tires. The pillar is hydraulic and powered by batteries we provide.  This crane is suitable for TV set and film scene.
12m Heavy Duty Telescoping Camera Crane
Introduction
6.5 Meters DSLR Heavy Duty Studio Broadcasting Telescopic Camera Crane Jib Equipment
Super long range: 3m--7m
Hydraulic stent: Automatically rise from 1.2m-2.2m powered by the battery case installed on the base.
Fast telescoping speed: 0.5m/sec
Inflatable land wheel: payload 2000kgs
ABS heavy rail wheel set.Leveling pointsLeveling points (optional)
Head: we provide universal dutch head connector applicable for all types of dutch heads
This crane is suitable for TV set and film scene.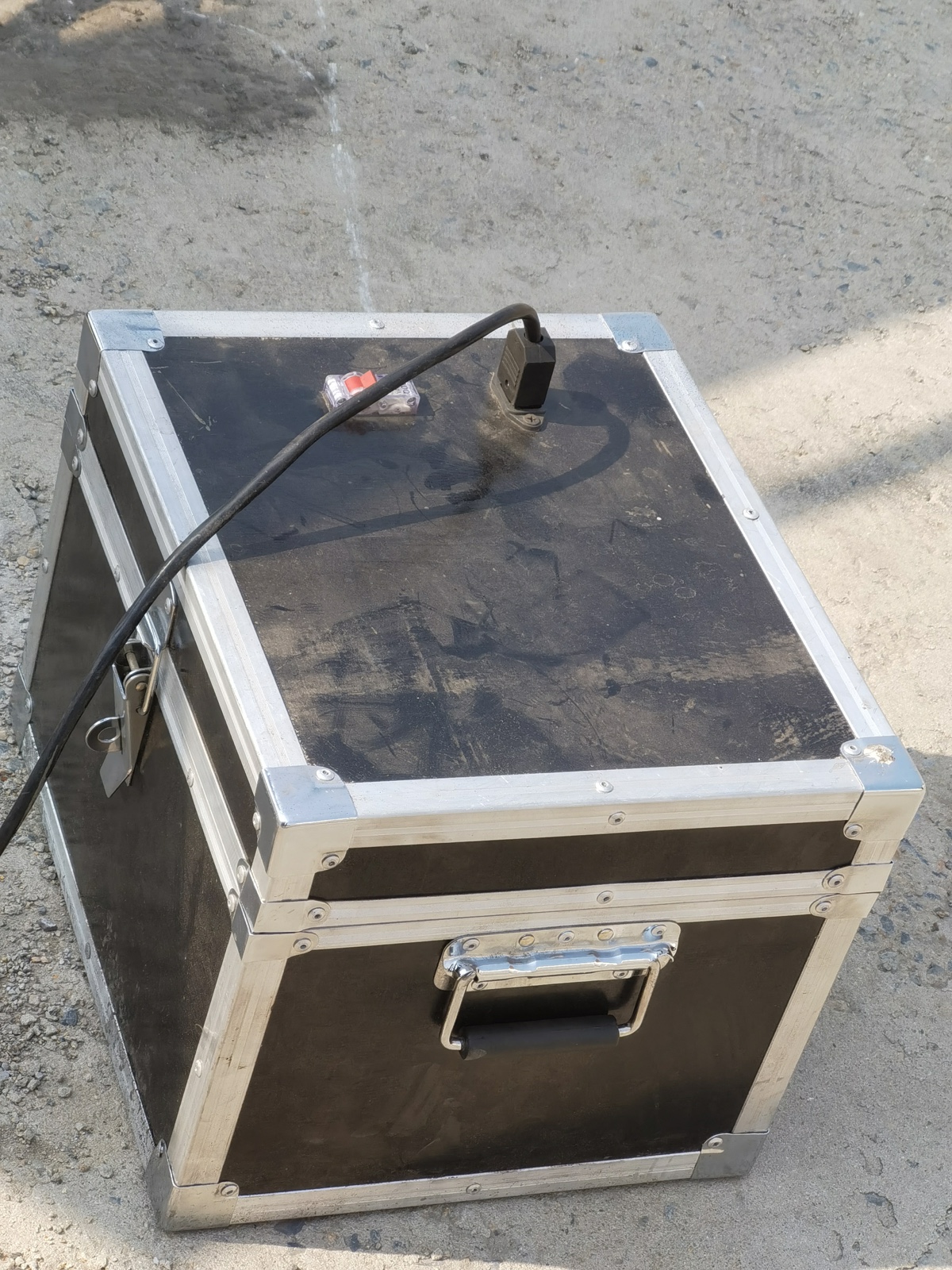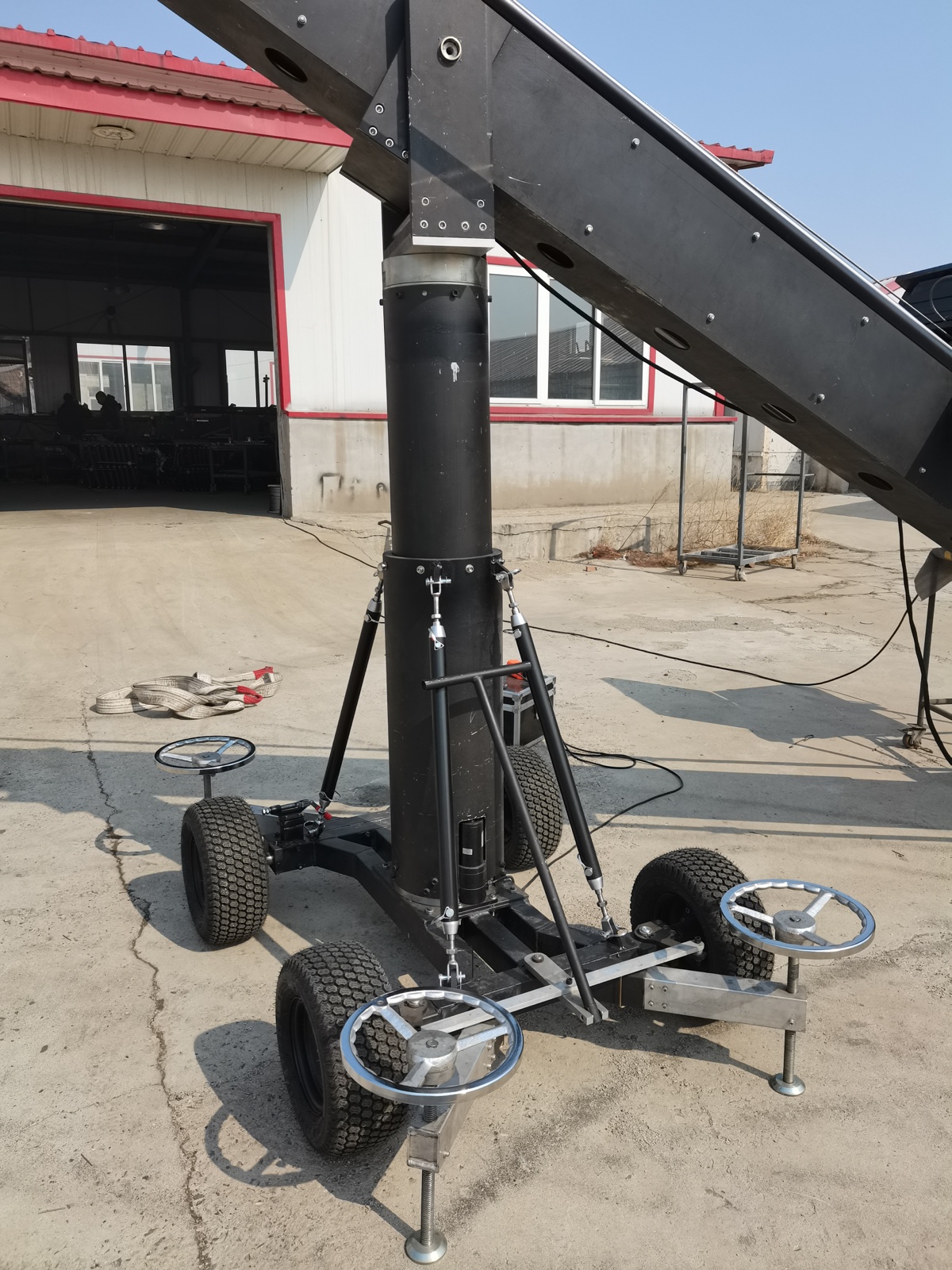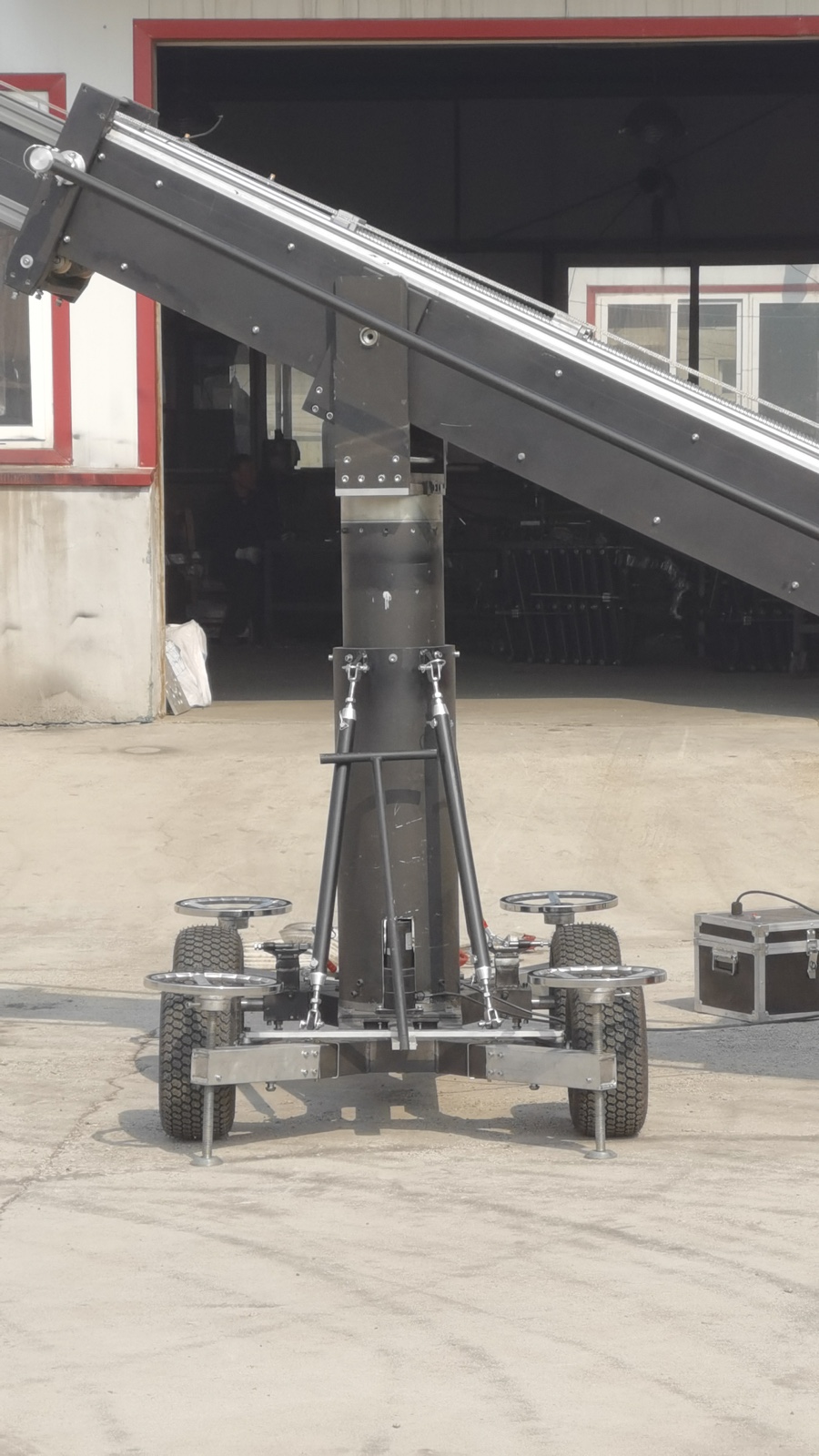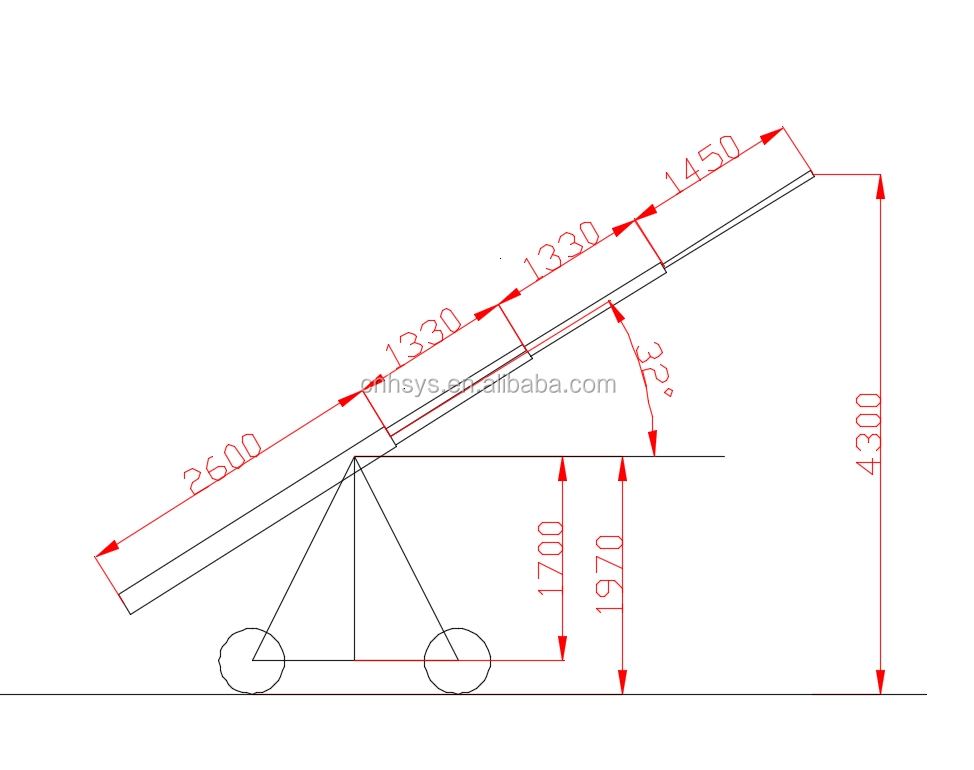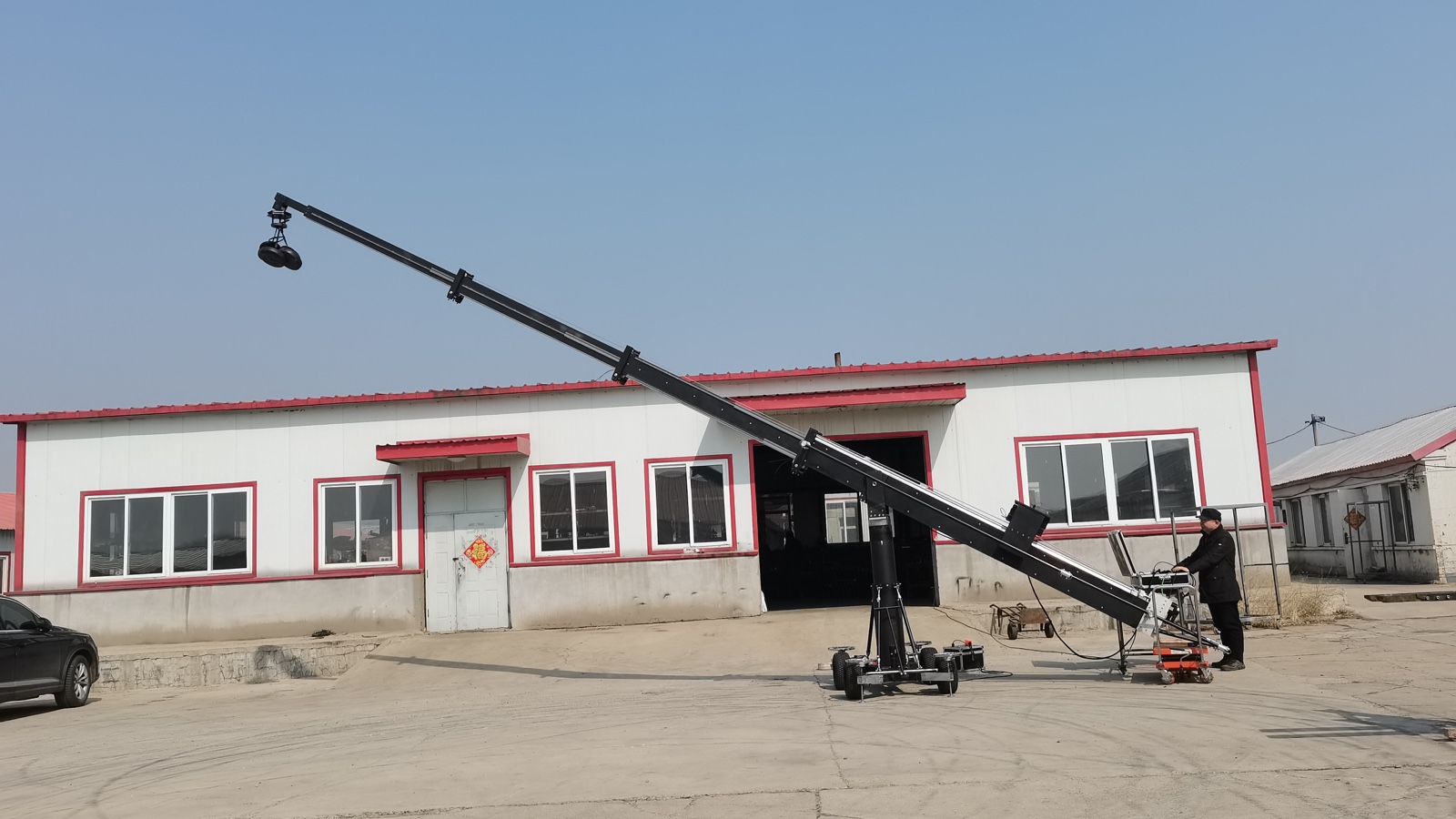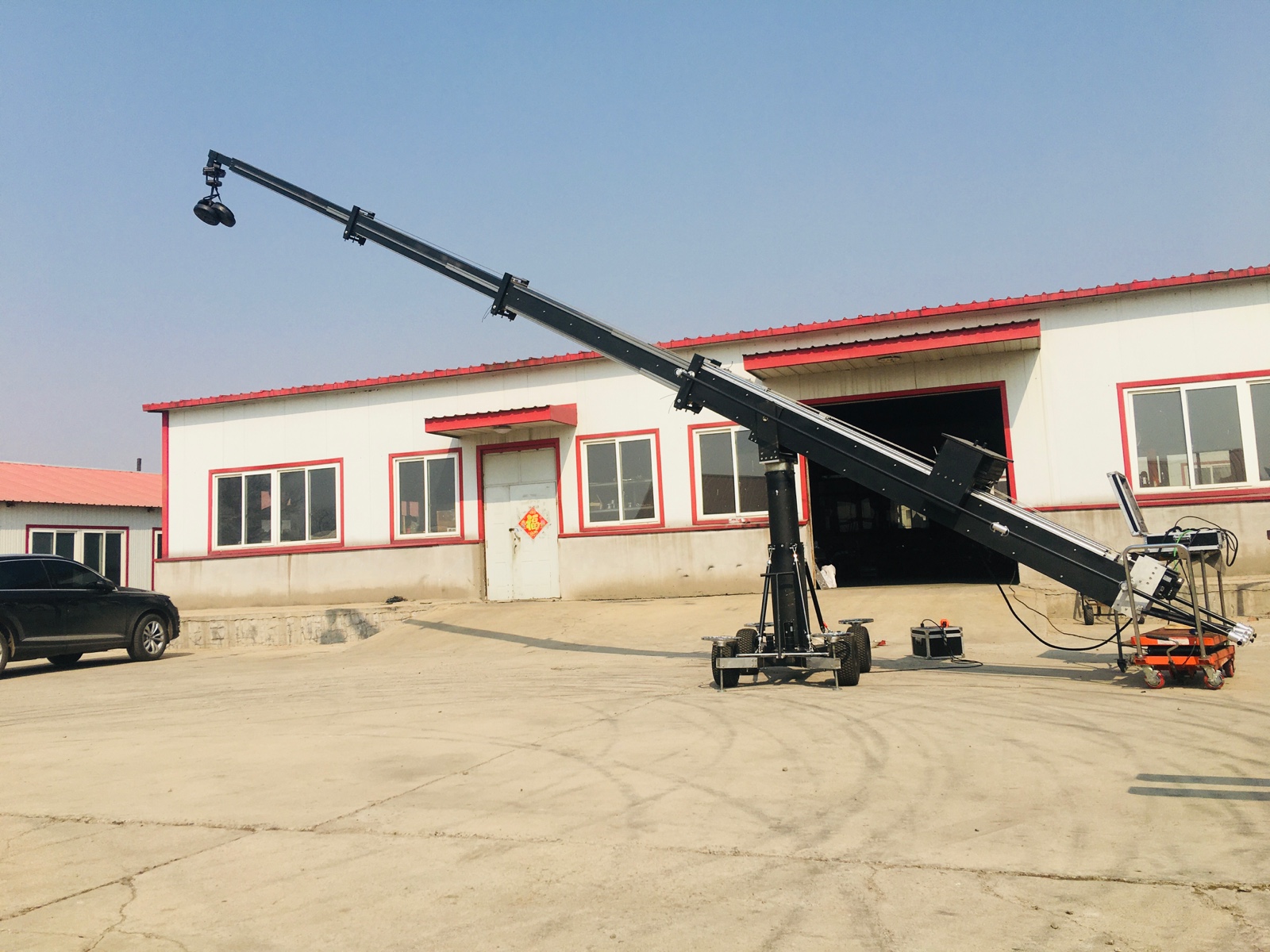 Related telescopic camera cranes
Contact
Vivien
Tele: +86 17642056231
WhatsApp:+86 17642056231
Skype: live:vivienjin007
Please feel free to give your inquiry in the form below.