6m DV Electronic Camera Crane
Brand : IDEAL
Product origin : China
Delivery time : 7 days
Supply capacity : 40 set/day
6m electronic camera crane more than 360 degree rotation,the length of 40 cm,The slowest acuities were 0.5 times/min, fastest 10 times or more per minute,low noise.
6m DV Electronic Camera Crane
Specification and accessories included in the package
1.Dutch head:
2 axis dutch head with capacity of 15kgs.

Motorized motors

Length: 40cm applicable for most cameras

Max rotation speed: 10 rounds/min

Wired controller equpped.
2. Arm
Material: aluminum alloy

Arm length: 1 meter/pc total 6 pieces= total length 6 meters .

The arm can be taken off and set up as 4 meters and 6 meters crane.
3. Tripod
Height: 1.4 meters

Tripod with 3 wheels with locks.
4. Monitor
Size: 7 inches LCD monitor

Applicable cameras: built with AV LANC input interface. Applicable for DV cameras Sony, Panasonic, Fuji, and Canon.
5. Battery
Rechargeable batteries built in the back of the monitor
Batteries last for 5 hours of consecutive working.
Accessory pictures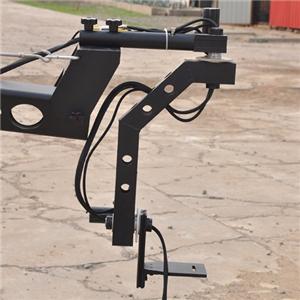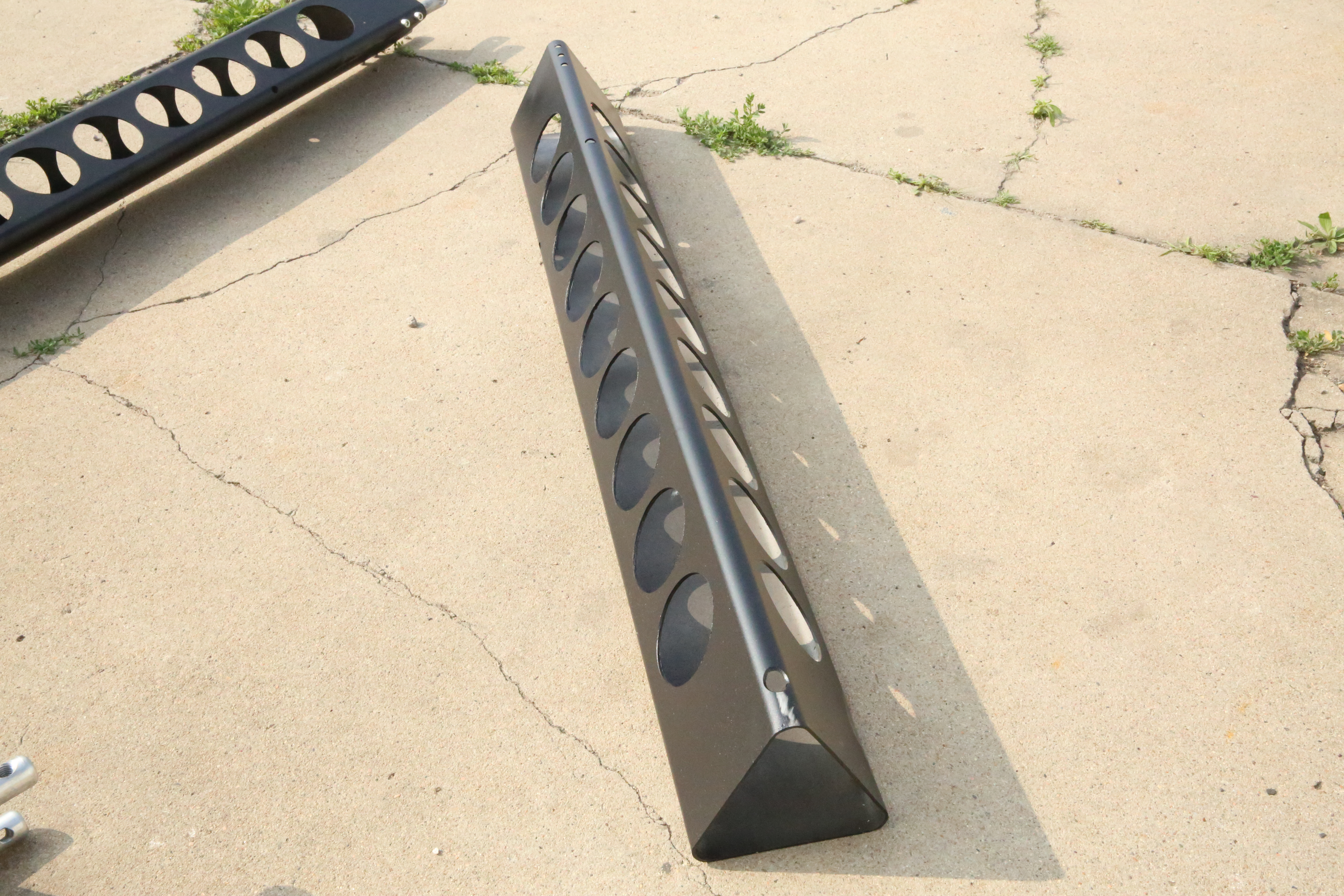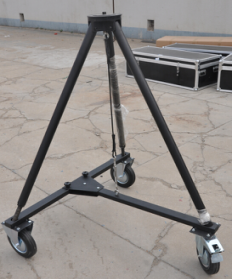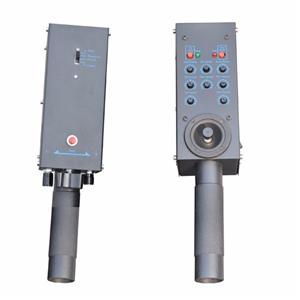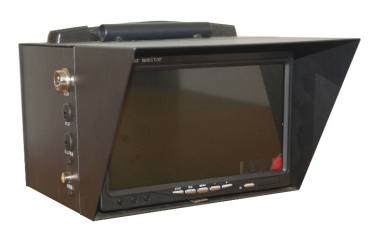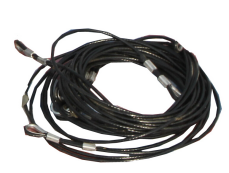 Packing and shipping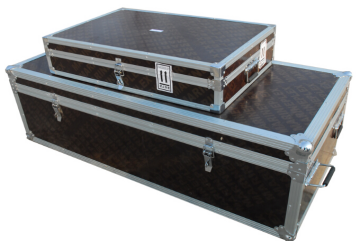 packed with airspace boxes
Big box:1.31m*0.57m*0.4m
Small box:0.81m*0.66m*0.24m
Jib crane for video camera
Contact
Telephone: +86 17642056231
WhatsApp: +86 17642056231
Skype: vivienjin007
Please feel free to give your inquiry in the form below.