Russian scorpion Vehicle camera crane for sale
Brand : IDEAL
Product origin : China
Delivery time : 15 days
Supply capacity : 5 set/month
Made of aluminum alloy, the car mount camera crane is used in the professional film shooting scene. The driving speed is up to max 100 kilometers per hour with stability. Shooting arm of the camera crane is as long as 5 meters or 6 meters. Equipped with high resolution monitor and control box with 2 joy sticks which are set inside the car. The cameraman can operate inside the car. The coating is anti-rust processed. You can film in the rain or snow. Imported motor with powerful drive.
Car Mounted Camera Jib Crane
MODE: IDEAL - 6MCZYB
Russian Scorpion Camera Jib Crane
1.The arm body:High strength aluminum alloy
2. Crane total length: 5 meters
3. Dutch head: Equipped universal dutch head connector for all types of dutch heads
(Optional:pan, tilt, roll 3 axis head)
4. Arm body:
5 meters:front arm 3.5m rear arm: 1.5m

6 meters : front arm 4m rear arm:2m
telescopic type.
5. Head weight capacity: 70kgs
6. Motor: The head is stabilized with good motors
7. Controllers:
Unique control box with 2 joysticks
Controller for arm telescoping
Controller for pan and tilt of arm. Speed, damping etc.
8. Use 2pcs 10 inch monitors
9. Gross weight: 5m 300kgs 6m 340kgs
10. Rotation speed: 10 times per minute.
11. Driving speed: Max 150kmh
Shock absorbing heads :
rotate 360 degrees with shock absorption system

speed less than 60 pulses, and can be stably photographed

max loading: 40kg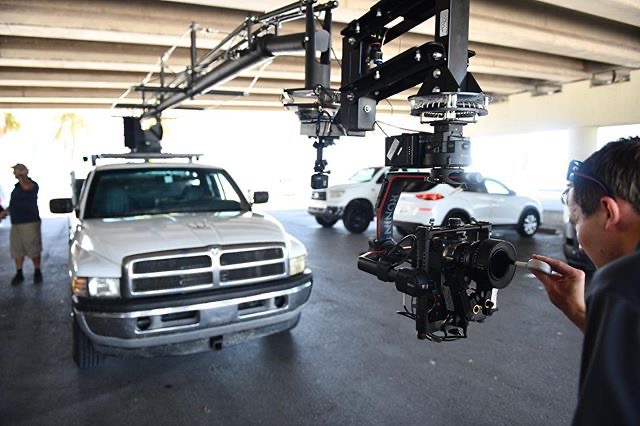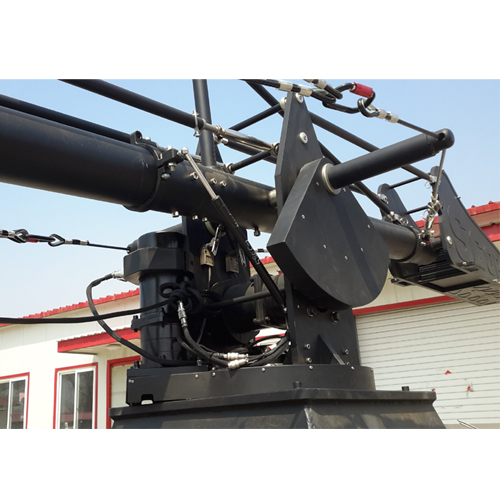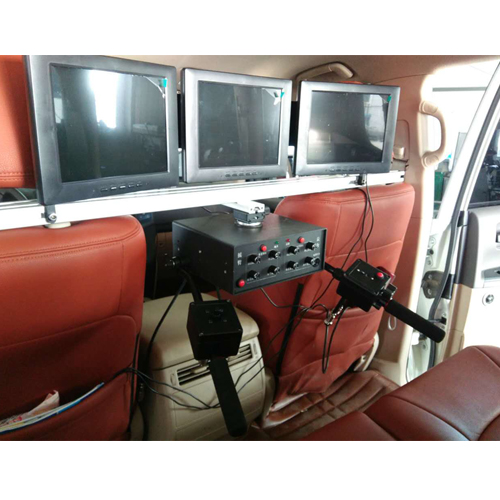 Parameters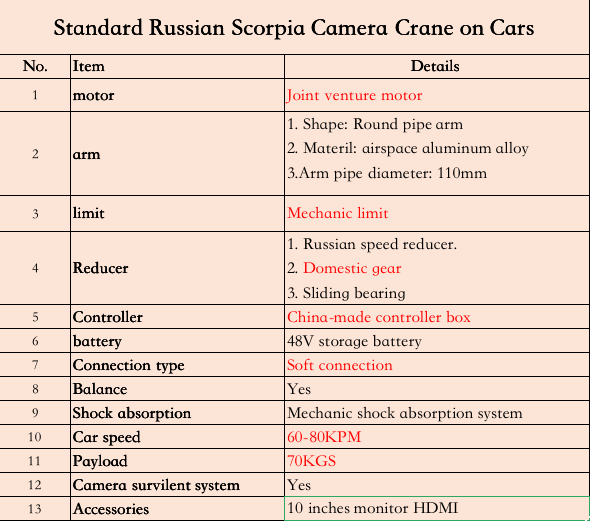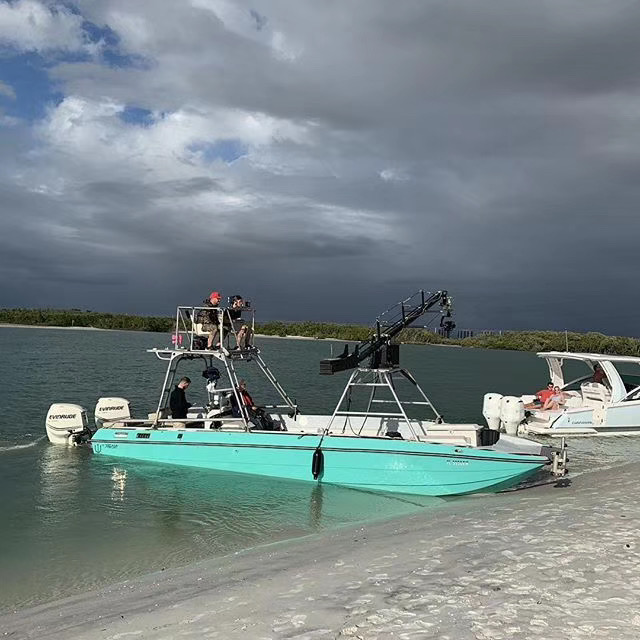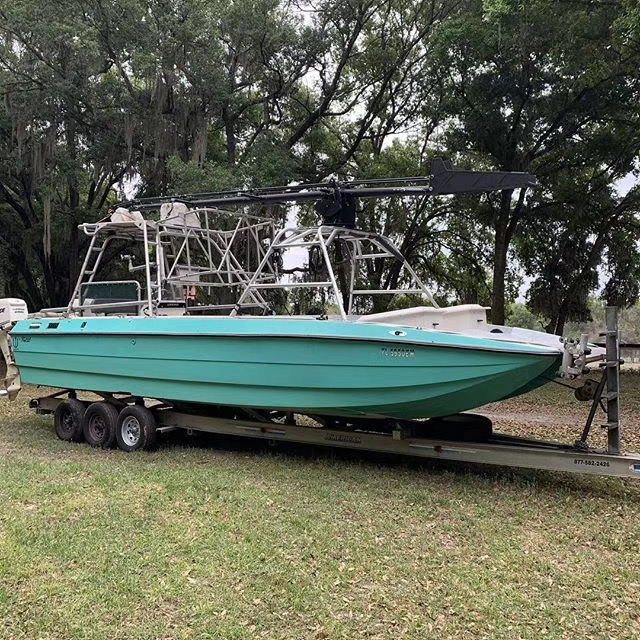 FAQ

Q: How long does the installation take? A: 2 Hours
Q: What cameras can I use? A: Customer can attach your own dutch head on the arm of crane, and use the cameras applicable to the your dutch head.
Q: Continuous working time? A: over 8 hours
Q: Max number of turns? A: Vertical 55 degrees and horizontal 1080 degrees
Q: Method of control? A: X by wire
Q: Assist device. A: Equipped.
Q: Does the machine have the overload indicator? A: Yes
Q: What is the max lens height? A: Usually 4 meters. Different with cars.
Q: Water proofing grade: 1st grade.
Q: Dust proofing grade? A: 3rd grade
Q: How to install the crane on car? A: The crane is soldered on the top of car.
Q: What cars can this crane be installed on? A: All type of cars are ok.
Service
We are a factory-trade integrated company.

Fast respondance: within 12 hours

After-sale service: On-line instruction is avalible

OEM accepted. We have an experienced R&D team with the capability of inventing new products in the market.

Free replacements & Repairment:We provide spare parts replacement service for our customers. Courier fee should be paid by customer.
Contact
Vivien
Sales manager
TEL:+86 17642056231
WhatsApp:+86 17642056231
Skype: vivienjin007
Please feel free to give your inquiry in the form below.