16 wheels video shooting track dolly
Brand : IDEAL
Product origin : China
Delivery time : 3 days
Supply capacity : 40 set/day
Manual aluminum alloy dolly cars are used widely in the film industry and TV programs. ?The dolly car size 110cm *70cm In order to suit the needs of convenience at the shooting scenes, the rails are designed to be installed in an easy and fast way. ?You can also choose the ones with seat and a camera bowl on the dolly car. ?We have plenty of stocks and small MOQ requirement of the dolly rails. Customers can purchase the least 1 dolly car at a time. ?Fast response: our sales are online 24/7. Please send emails to us or send WhatsApp or WeChat to us or call us if you are in a hurry to get a quote.
Camera dolly car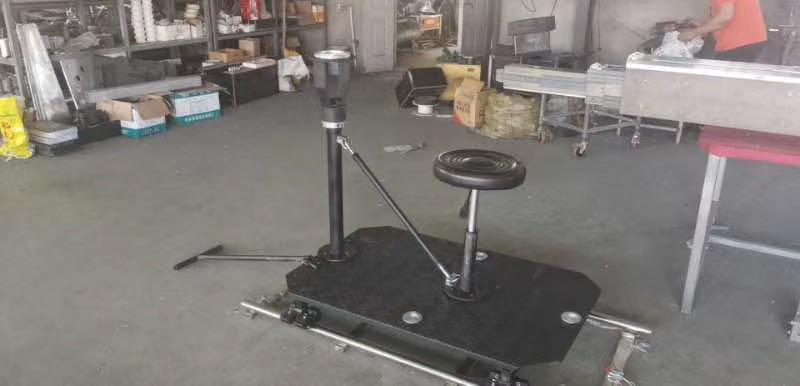 Film dolly cars are widely used in the film and TV shooting scenes.
They are easy to operate and light to carry from site to site.
Our camera dolly cars are made of aluminum alloy which makes them light and firm.
The size of dolly car is 110cm*70cm.
Payload:100 kgs.
Number of wheels:16pcs (32/48pcs are for option)
Seat and camera bowl are optional.
The camera bowl for the dolly diameters are 75cm/100cm/150cm for choice.



Part&Accessory

QTY

Parameter

Dolly track package

(standard)

Stainless steel track

8pcs




Straight track:4pcs

Curved orbit:4ps

Each section length:1.5m

Total length of about 12m

Orbital distance:640mm

Orbital diameter:38mm

Aluminium flat car

1pcs

Pure aluminum car 16 wheels

Size of the flat car:110cm*74cm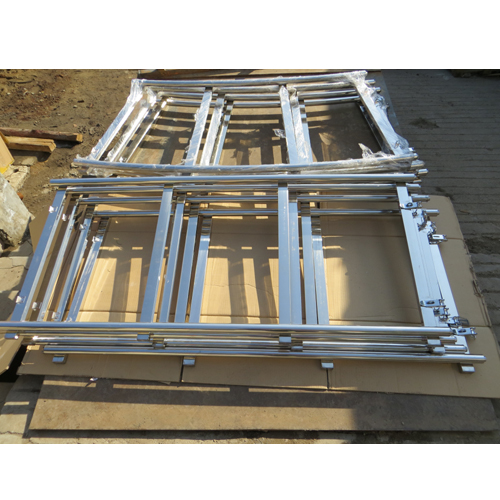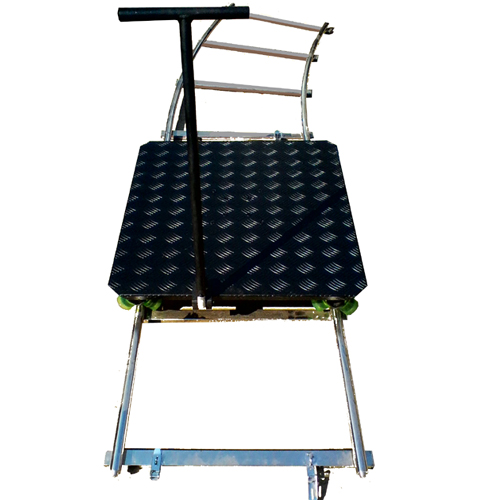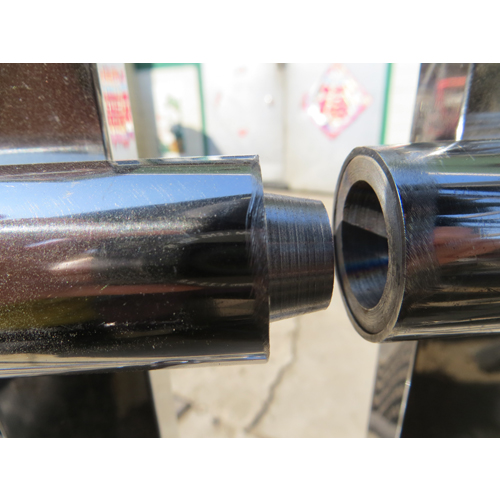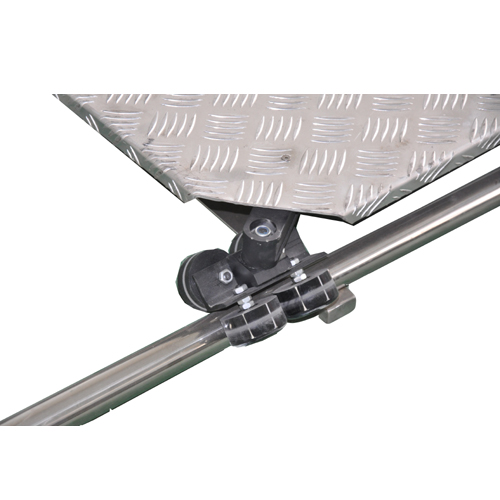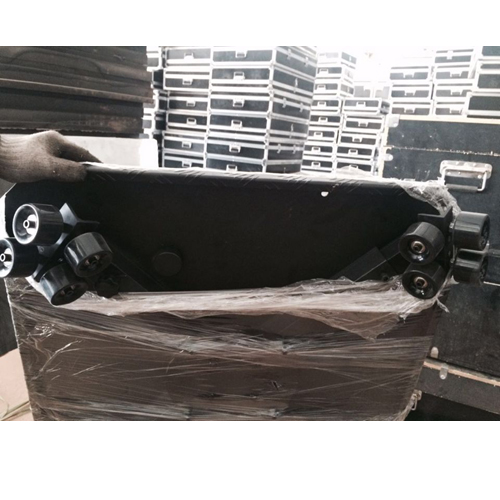 Please feel free to give your inquiry in the form below.