Circular White Stainless Steel Video Dolly Track Rail
Brand : IDEAL
Product origin : China
Delivery time : 7 days
Supply capacity : 40 set/day
The camera crane dolly rails are made of stainless white steel. Each section is 1.5 meters long, 620mm wide. There are straight and curved shapes. Payload of the dolly rail is 300kgs
Circular White Stainless Steel Video Dolly Track Rail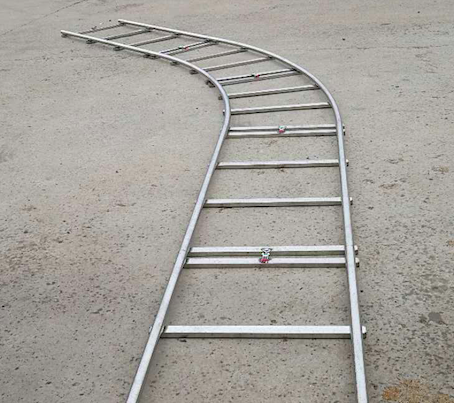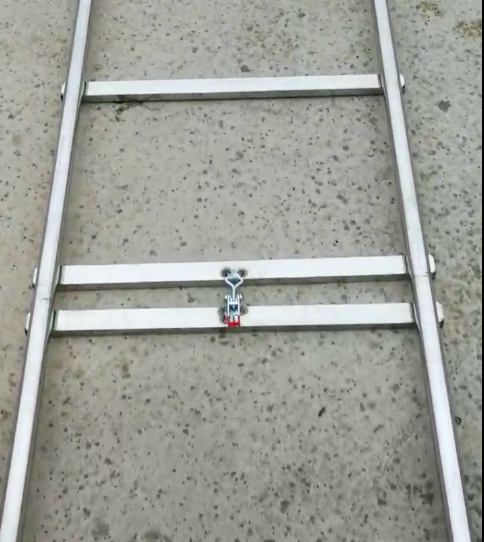 Brief introduction
The camera crane dolly rails are made of stainless white steel. Each section is 1.5 meters long, 620mm wide.
There are straight and curved shapes.
Payload of the dolly rail is 300kgs.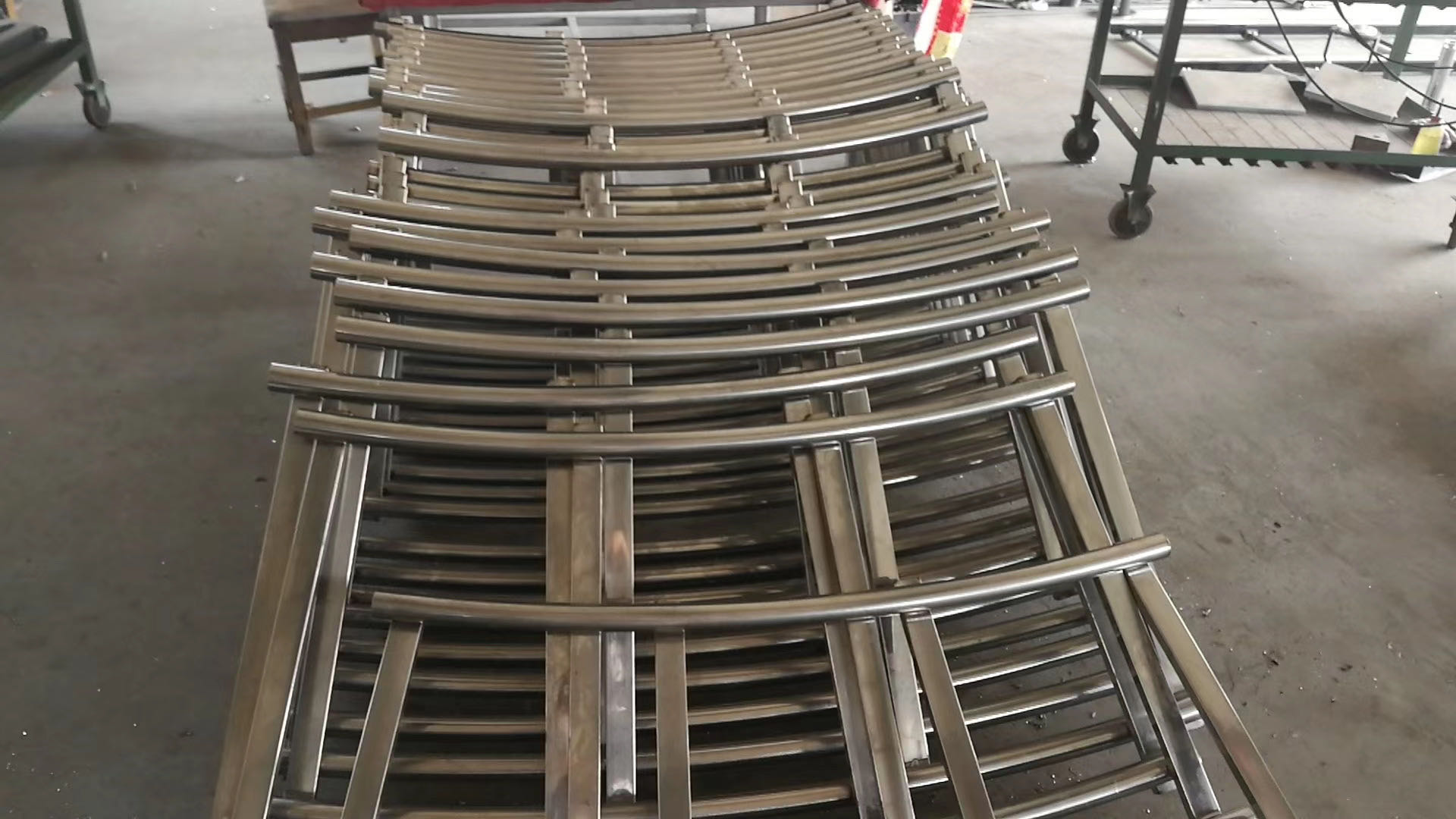 16 pcs curved rails make a circle diameter =6 meters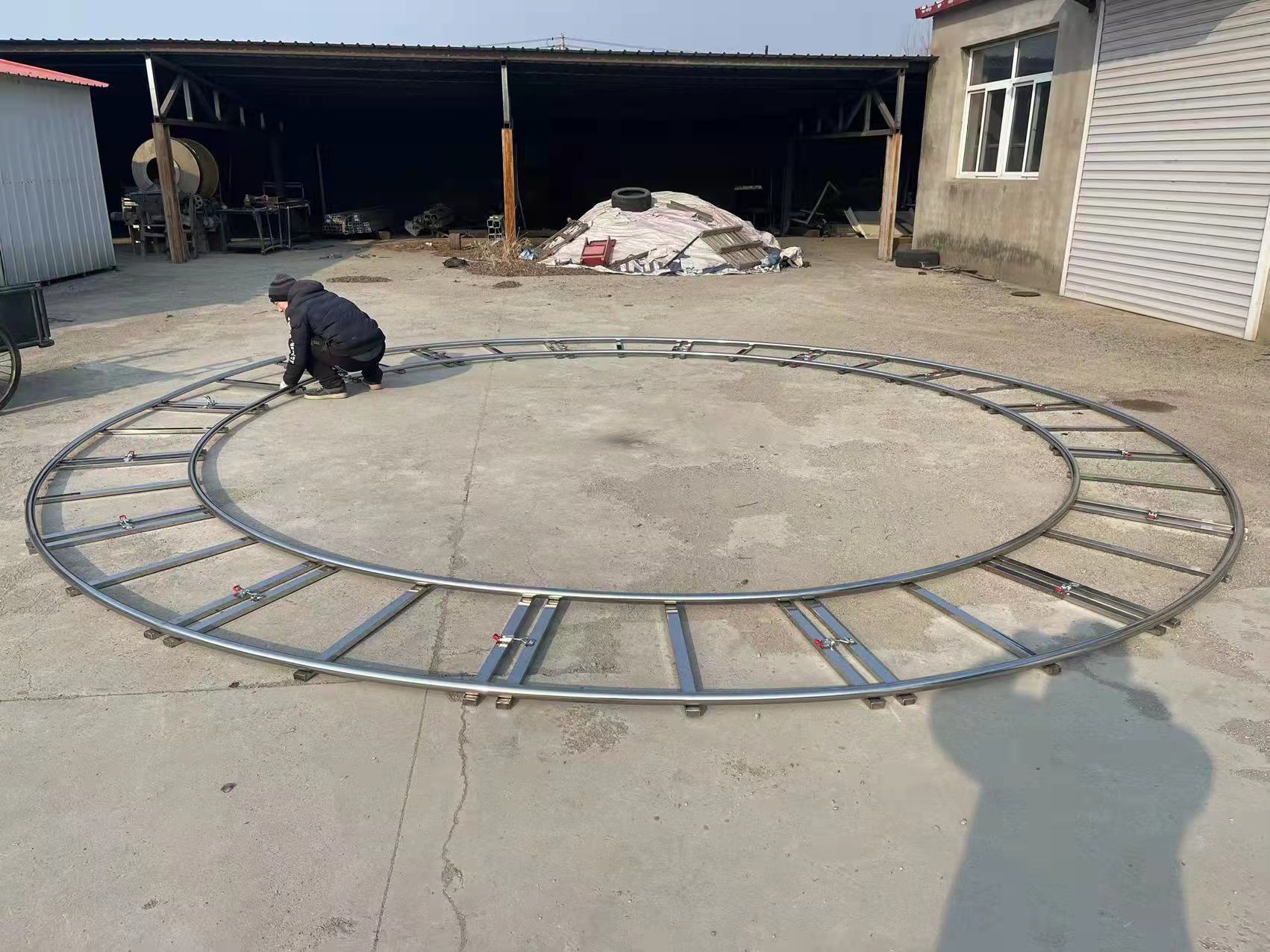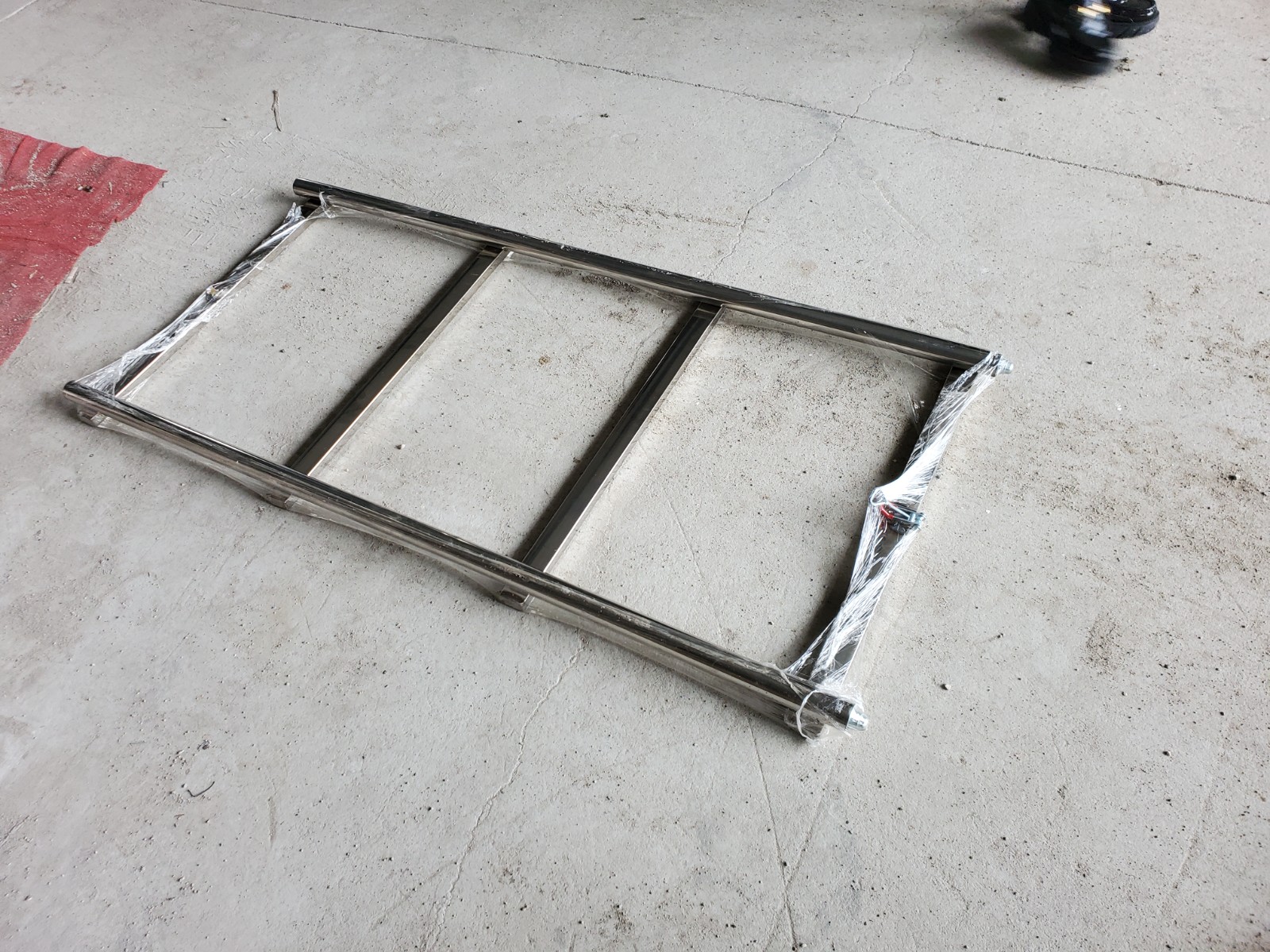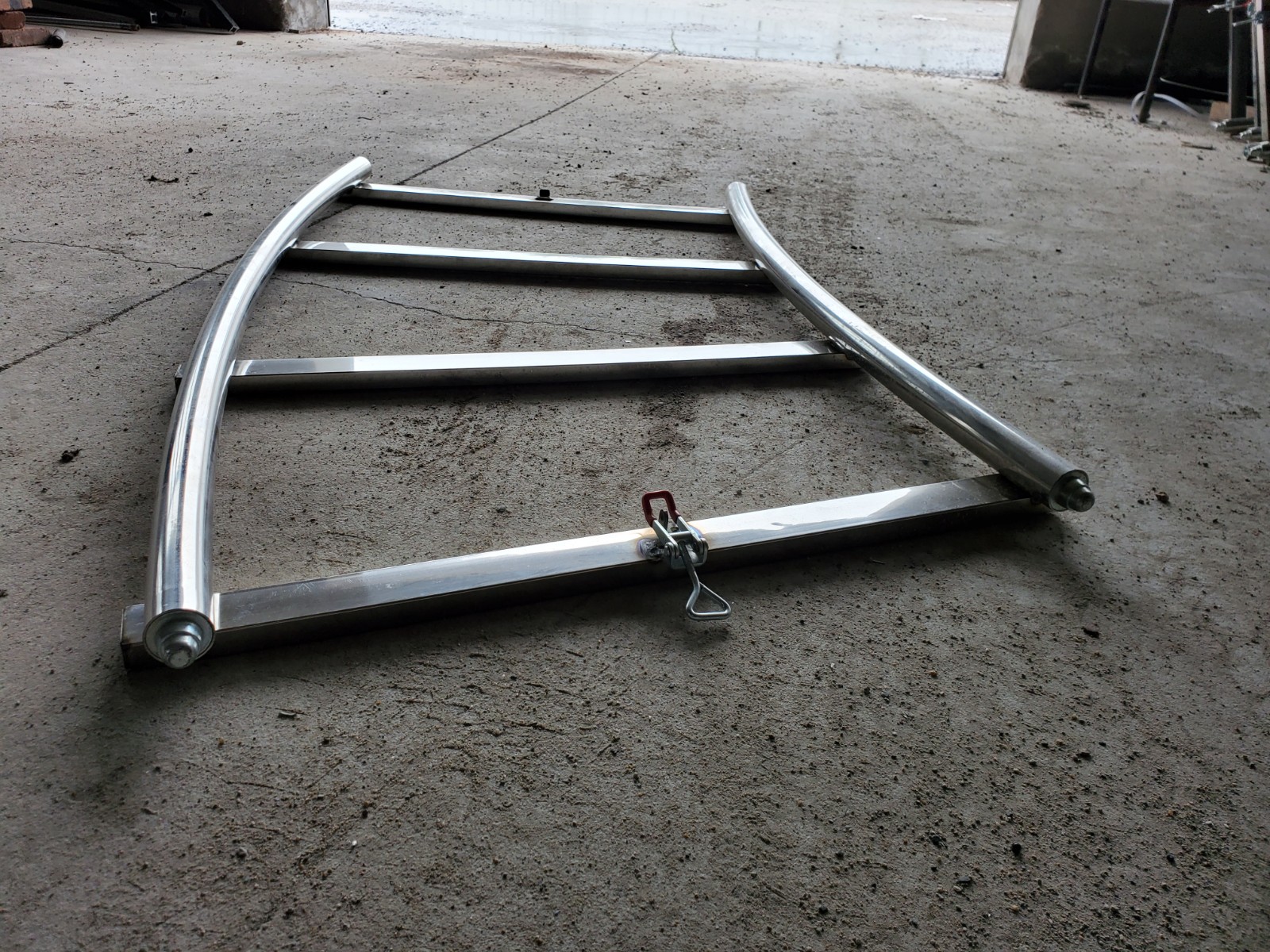 Application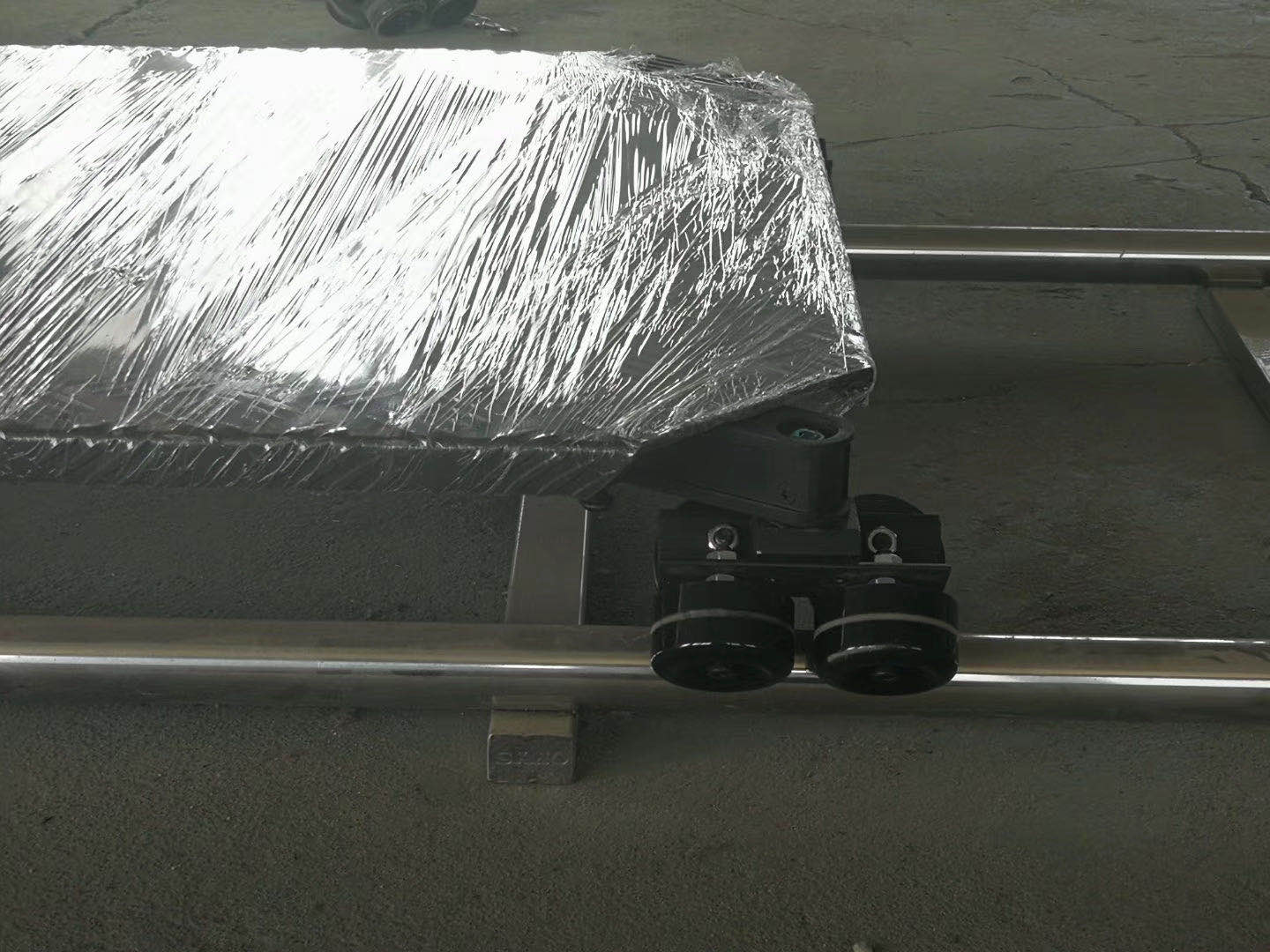 Heavy duty rails
Brief introduction
Material: white stainless steel (same as the light type but reinforced)
Payload: 500-1000kgs
Distance:620mm
Pipe diameter: 32mm
Shape: straight and curved for choices
Length: straight: 2 meters curved: 2.3 meters
Foldable: straight rails are foldable (curved don't)
Angle: 45 degree for each curved rail
Circle: 8 pieces curved rails make a circle. Diameter: outer 6 meters inner: 4.8 meters.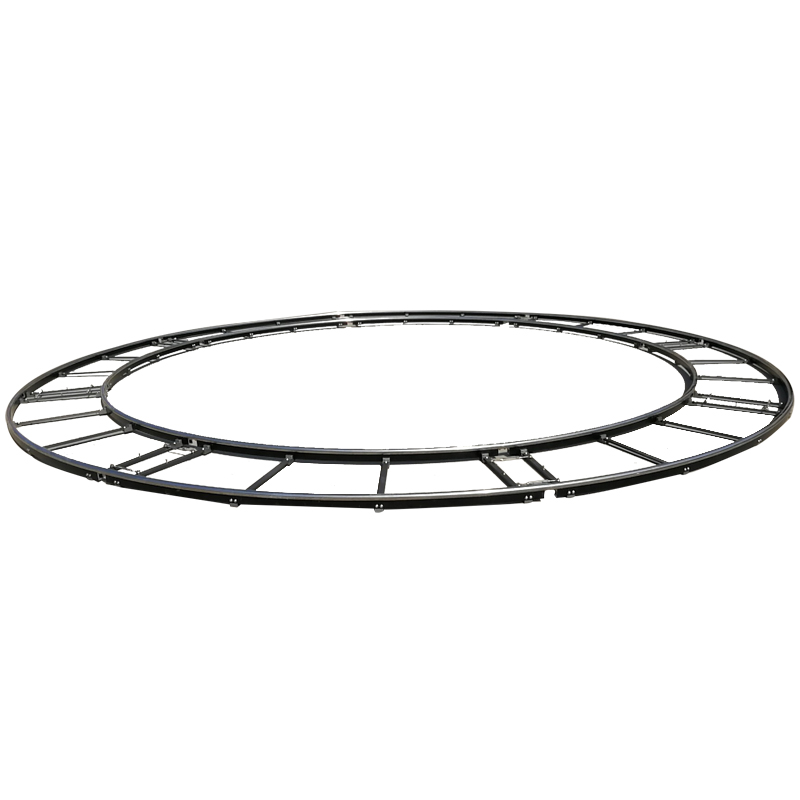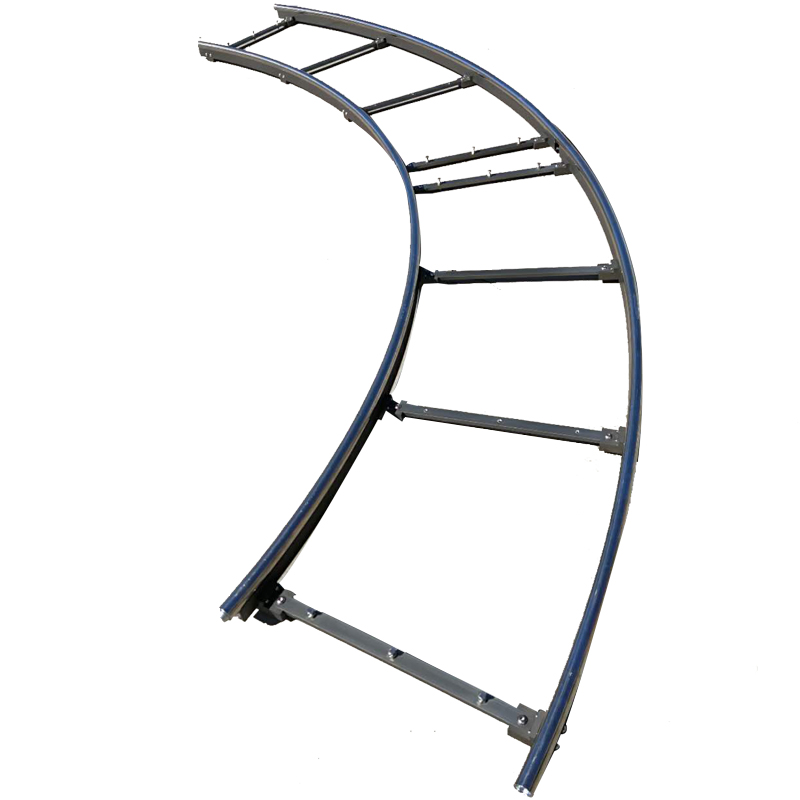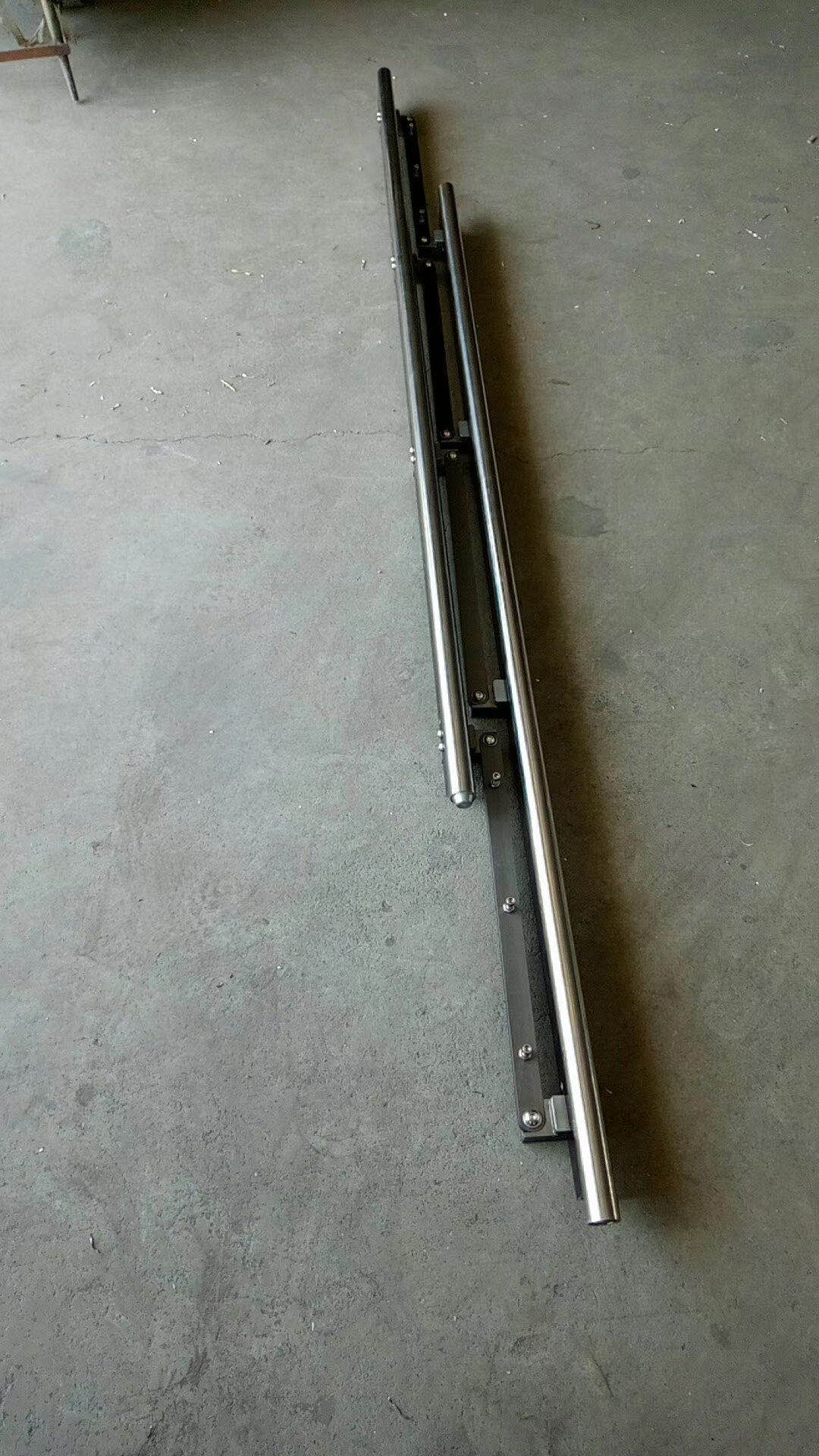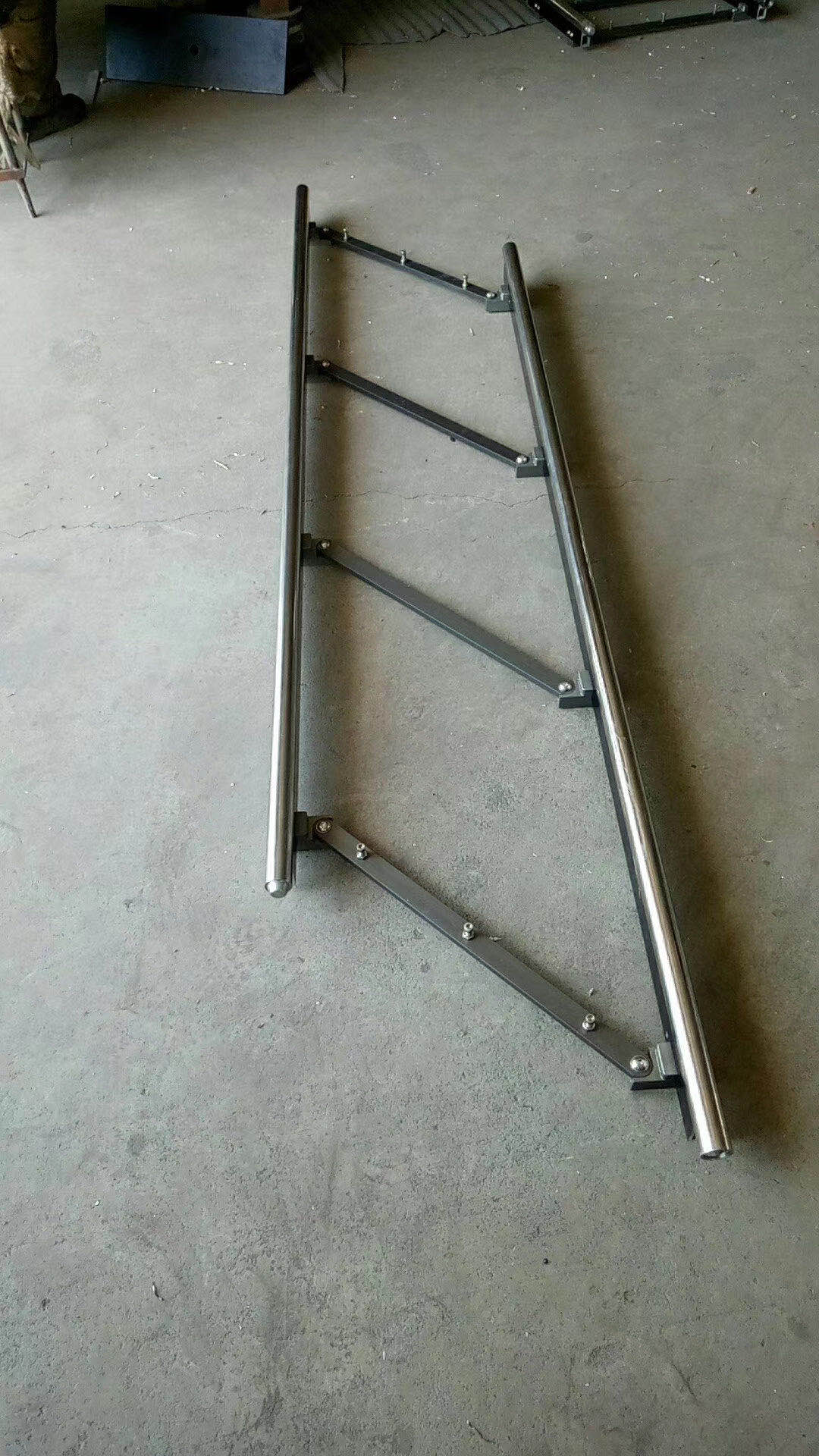 MOQ: 1 PC
Package: wood crate
Contact: Vivien
Sales manager
T: +86 17642056231
Email: vivienjin007@hotmail.com
Please feel free to give your inquiry in the form below.