Electric 12m (40ft) DV Video Camera Jib Crane
Brand : IDEAL
Product origin : China
Delivery time : 7 days
Supply capacity : 40 set/day
12m DV Type Filming Camera Jib Crane for Sale Compatible length options: 5m, 7m, 10m, 12m Applicable for DV cameras
Electric 12 Meters (40ft) DV Video Camera Jib Crane
Brief introduction
1.The arm body:Crane Segments 120cm long per section
150mm*150mm*150mm triangle arm size
Total 10 sections
Arm thickness: 3mm
Compatible length options: 5m, 7m, 10m, 12m
2.Tripod:height about 1.5 meters with 6 dolly wheels
All dolly wheels have locks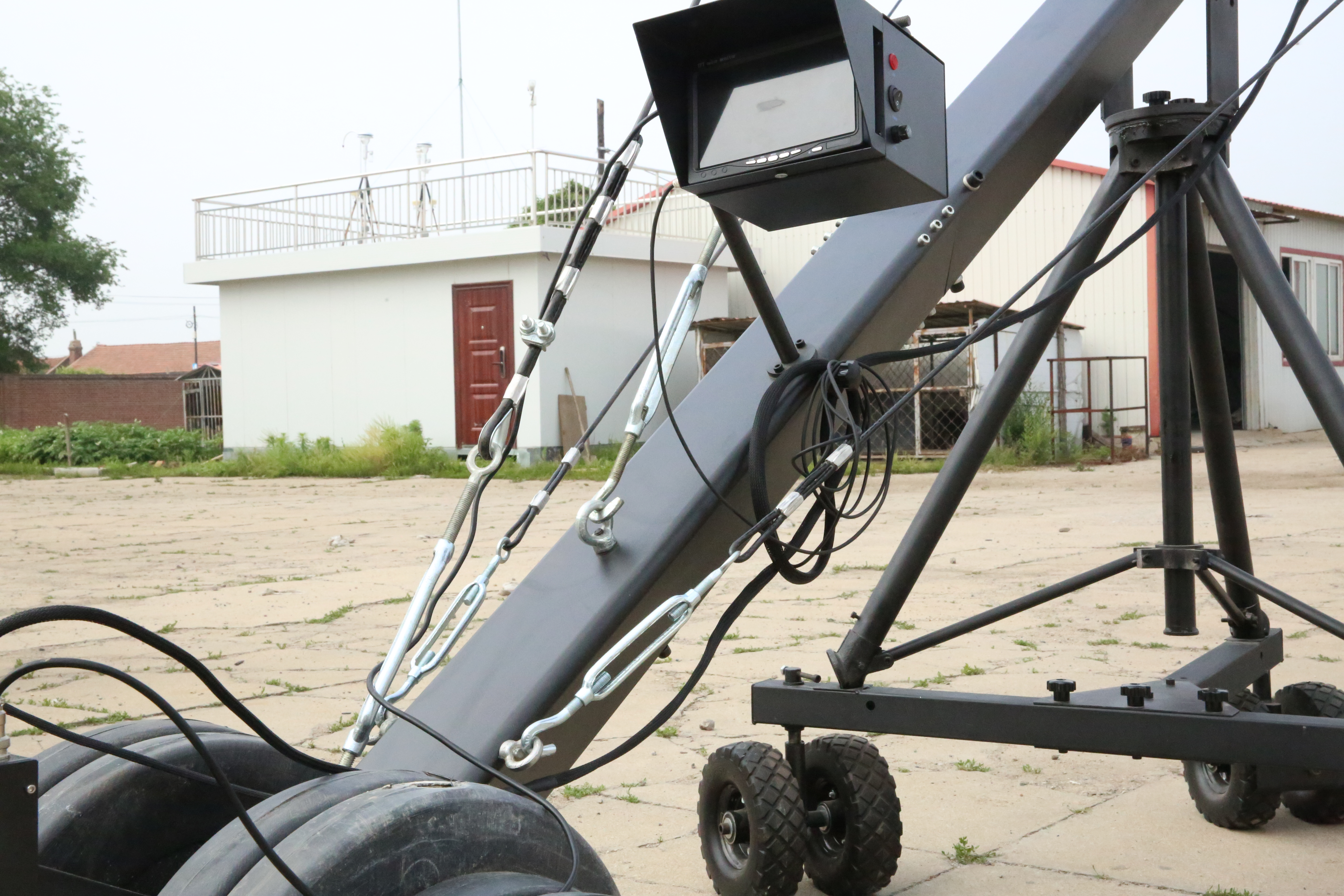 3.High quality dutch head
more than 360 degree rotation,the length of 40 cm,The slowest acuities were 0.5 times/min, fastest 10 times or more per minute,low noise
max loading: 20kg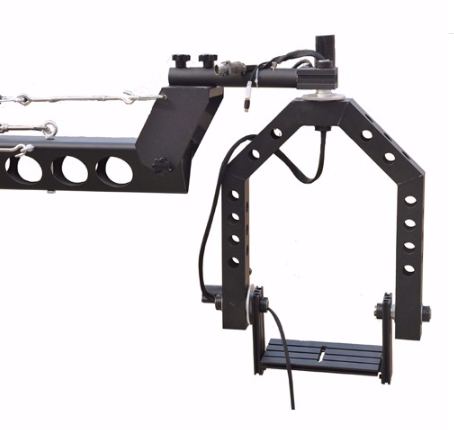 4.Dutch head controller:start ramp、tilt center、stop ramp、tilt torque、pan center、pan torque、tilt speed、pan speed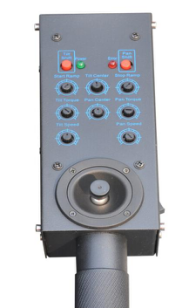 5. Can use LACN cameras,SLR,Professional cameras, TV cameras and so on.
6.7 inch monitor and rechargeable battery:The monitor supports the AV signal,HDMI signal.
If the battery is full, it can be used for 4-5 hours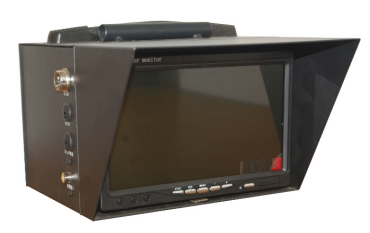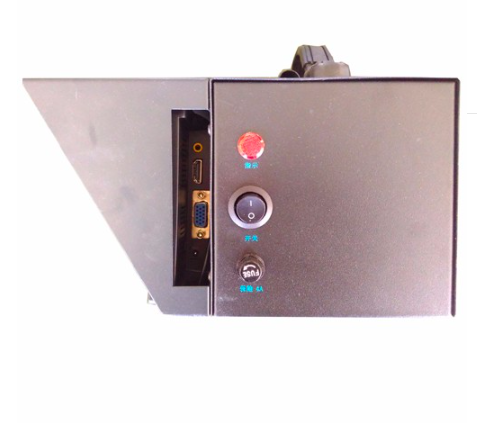 220V( Contact us:Voltage can be replaced according to different countries)
DC12V
Video channel
7.Wire rope pull:
Level of steel wire rope pull 2 sets
1 set of vertical wire rope
Head 1 set of wire rope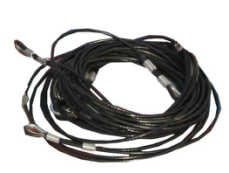 8.The packing box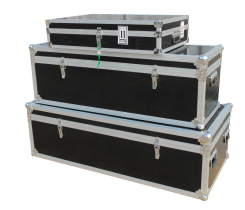 Arm:1.32m*0.58m*0.4m
Tripod:1.2m*0.51m*0.4m
Control system:0.92m*0.68m*0.20m
Contact: Vivien
whatsapp: +86 17642056231
Skype: vivienjin007
Please feel free to give your inquiry in the form below.