Land and Dolly Wheels Hydraulic Camera Dolly Car
Brand : IDEAL
Product origin : China
Delivery time : 3 days
Supply capacity : 40 set/day
This is a film making quad 4 wheels film dolly car. It is a manual dolly car with trailer and handle to pull and push. Installed with camera bowl and two seats for cameraman.
Length distance between wheels: 1200mm
Width distance between wheels: 720mm(without plate) 1050mm(with plate)
Height from car to the ground(With inflated wheels): 142mm
Height from car to the ground(With rail wheels): 260mm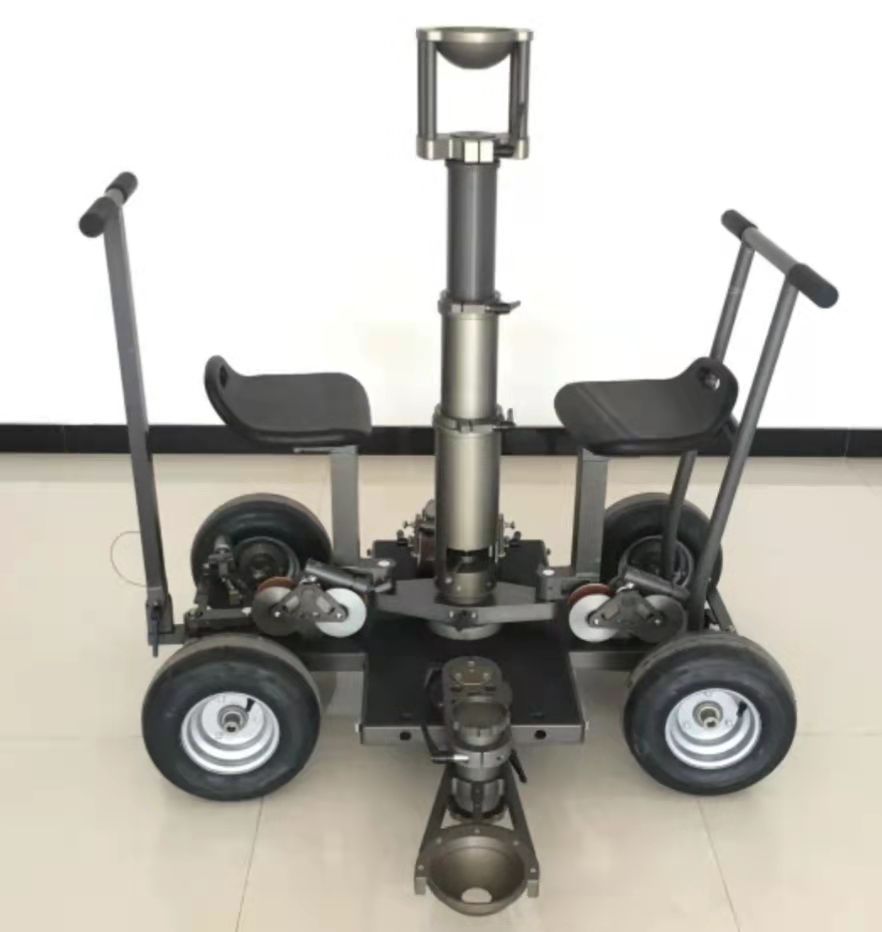 Accessories
Dolly car: 1pc
Dolly car spare parts: 4pcs
Inflated dolly wheel: 4pcs
Cross base: 1 set
European style horn coupling: 1 pair
Seat: 2 pcs
Camera bowl: 1 set
Trailer: 1pc
Puller: 1 pc
Dolly rails:
Straight track:4
Curved orbit:4
Each section length:1.5 meters
Orbital distance:640mm
Orbital diameter:38mm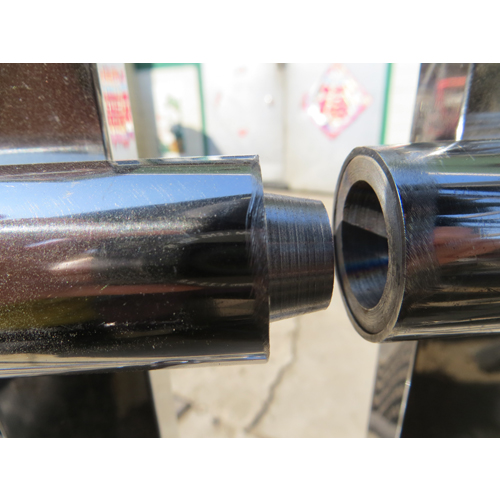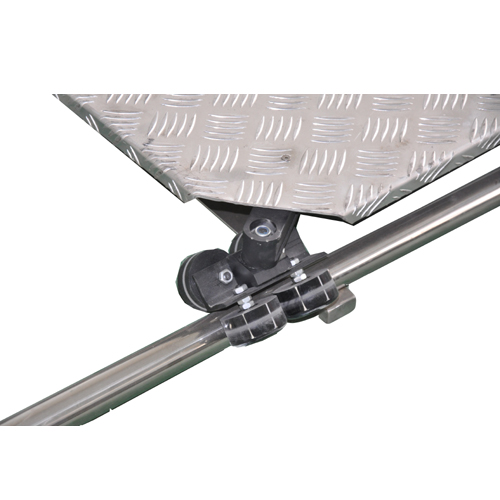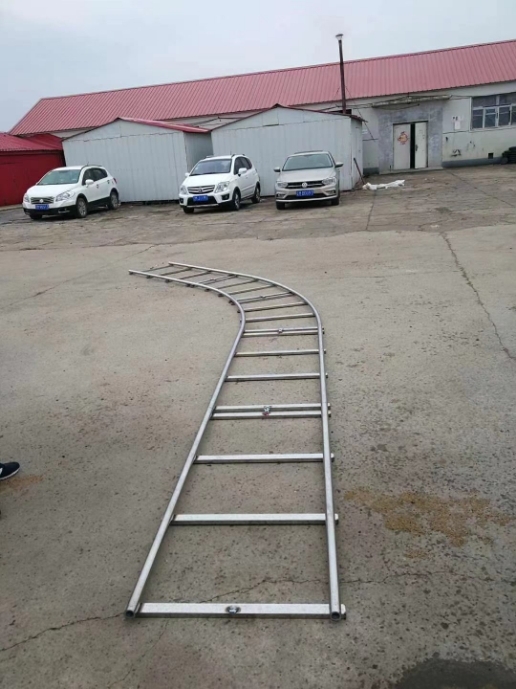 Vivien Sales manager
Tel: +86 17642056231
WhatsApp: +86 17642056231
WeChat: +86 17642056231
Skype: vivienjin007
Please feel free to give your inquiry in the form below.