2021 New Year Camera Crane Products Discount Promotion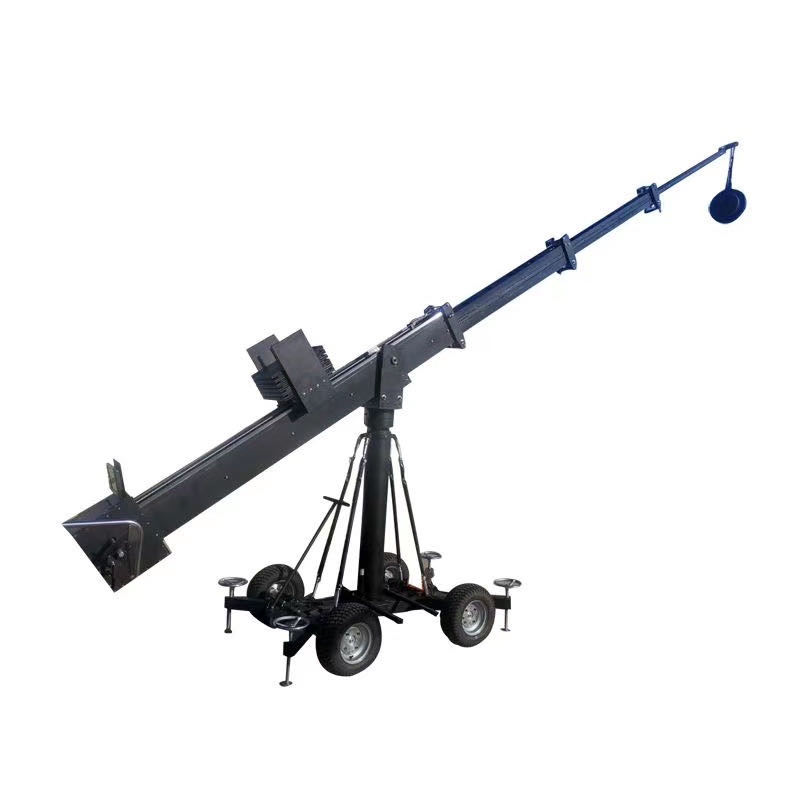 2021 New Year Camera Crane Products Discount Promotion
With the 2021 Lunar New Year (Chinese Traditional New Year) coming, Liaoning Huasheng Television and Film Equipment Factory make a big discount promotion to celebrate the Chinese new year and to express our thankness to our dearest customers.
Started since 2009, our company has invented many different types of film equipments such as triangle camera cranes, car mount camera cranes, dolly car camera cranes and heavy duty telescopic camera cranes.
We have sold our jib cranes to all over the world with great compliments.
From Jan. 20th, 2021 to Feb 10th, we have a 10 percent off discount promotion. You are welcome to contact us for more details.
Please feel free to give your inquiry in the form below.