The application of the camera crane technology in the data film and TV series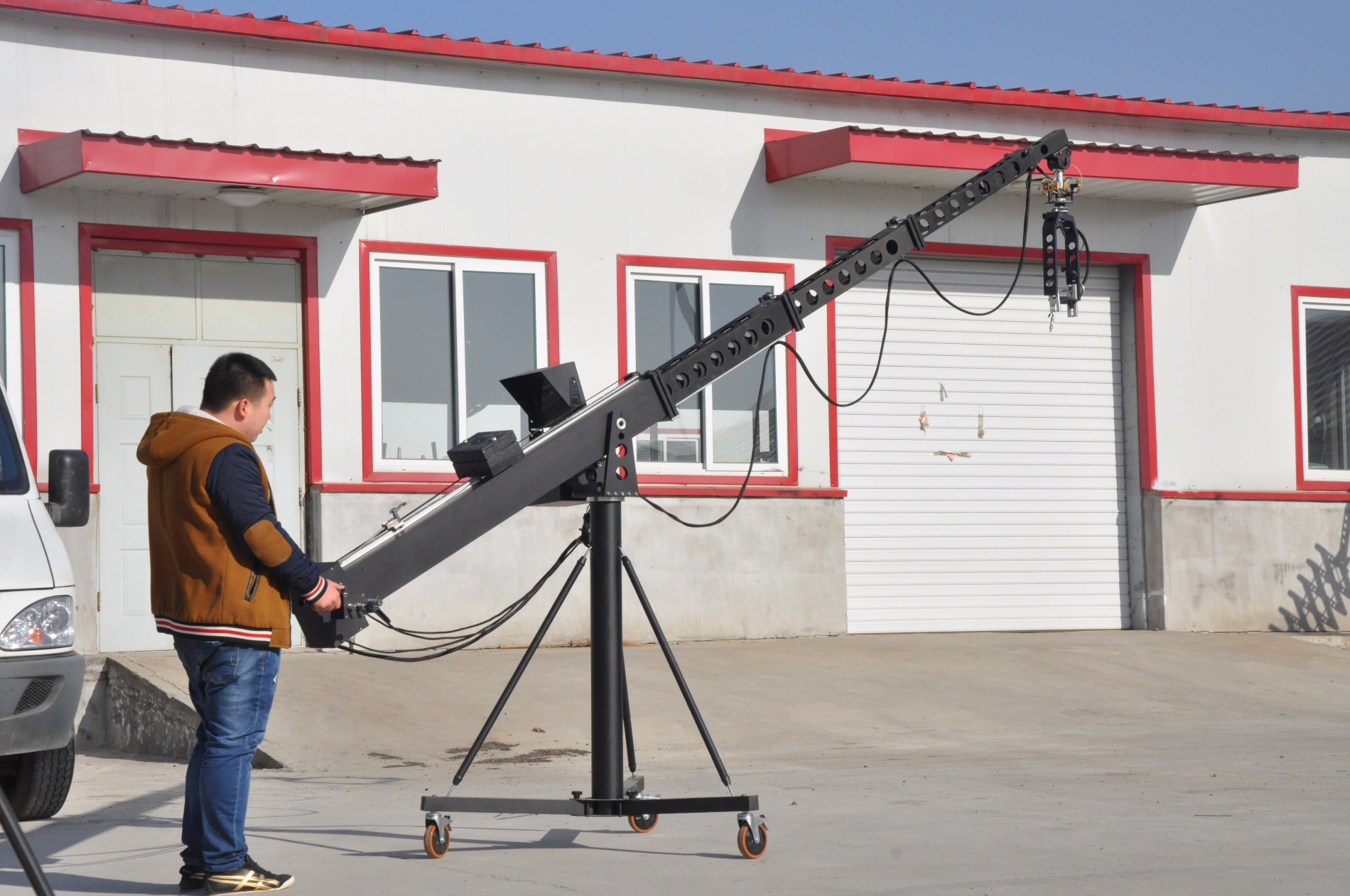 The camera crane technology is often used in the introduction of enterprise data, such as the size of the enterprise, the product of the enterprise, and this kind of subject can give full play to the specialty of the rocker arm. For example, when a continuous lens is required to show the panoramic view of the workshop, workshop assembly line, workers' work content and workers' mental outlook, we need to use the camera crane technology. First of all, we should take a look at the facial expression of workers' work from a low angle, and then move the lens from the face to the dry hand. Then we will use the deep perspective principle to achieve the picture of the two person's work and the picture of three people's work by swinging the boom bar (to the left or the upper right side). A row of workers work in the picture, and then gradually rising rocker rod, the picture from a line gradually into two lines, all the way to the whole workshop.
Please feel free to give your inquiry in the form below.