Some skills in the use of the camera crane in wedding photography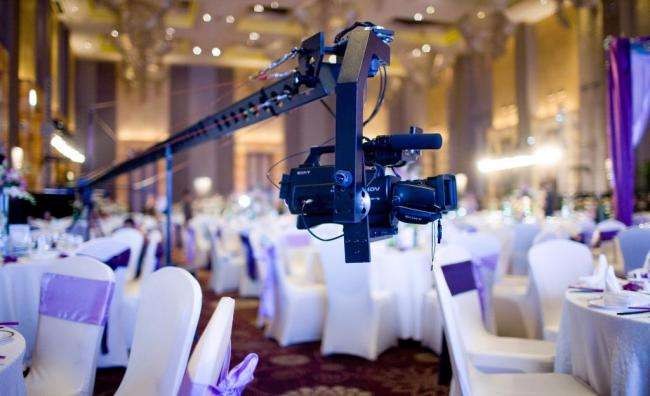 In recent years more and more the wedding photos shot in more diversified, more and more application of rocker photography is not rely on large wedding scene, shake the jade is an inevitable trend is a very important link in the wedding photos in the pan, especially in the outdoor wedding scene, can explain by Pan location. Add two shot on location shooting, we can shake the pan around with the whole lens including amplitude, shake, fall three mutually connected in the wedding photography process, the best use of the principle of "Yo shooting hero, let the bride and groom is located in the small screen 1/3, but also pay attention to the picture the beauty of this shoot is better than standing in the middle of the shoot for the bride and groom when shooting from cutting point of body. If you take a distant view, your whole body will appear in the picture. Please be careful not to cover the human's cover, waist and neck. The picture cut out on these three points looks very awkward. Unless you are a part of the face or body features, build the best is the armpit, below the waist for arm experienced photographers, will make full use of the equipment, space, environment and other advantages, to figure out the hook shot wonderful pictures, before shooting a lot of radial division get used to be familiar with the location, and then put the position of the rocking arm and so on, will work well equipped, so that we can work smoothly with the shooting.
Please feel free to give your inquiry in the form below.