The best position of the camera crane concert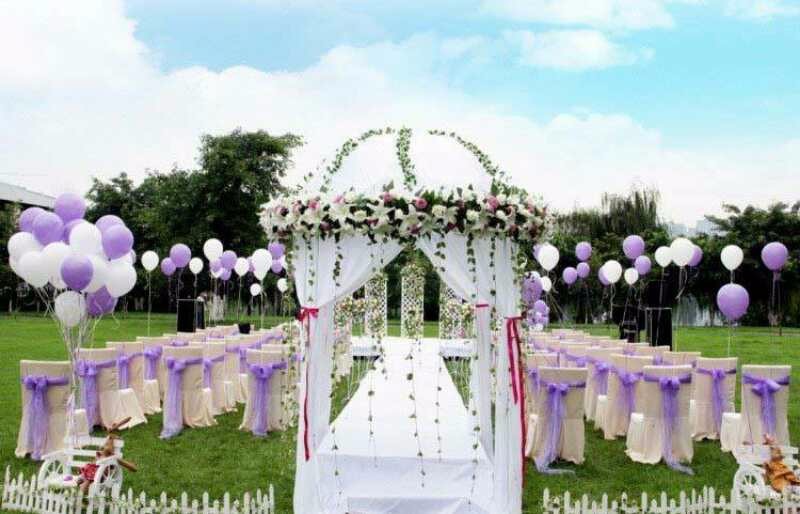 The camera crane is often used in the scene of the concert. With the advantage of the arm length of the camera crane, the picture and lens can be made more exciting than the fixed position. At present, the camera crane of the camera can be seen at the scene of a general concert.
The figure, especially in some large concerts, must be taken with the equipment of the camera crane.
In order to let the photographer rocker a wonderful picture, the concert scene will generally use the camera crane equipment 2 or more, a layout on the stage, is mainly used to shoot the singer on the stage, from the performance to facial expressions and so on, the other one is the main scene of the response of the audience, expression, cheering and so on, sometimes the need for overlooking the panoramic photography, to bring out the atmosphere of the concert and so on.
Generally 2 sets of cameras will be able to meet the rocker concert scene of the shooting, but some in order to achieve better results, but also outside the arrangement of a singing, to take off some pictures, under normal circumstances, 2 sets of rocker devices will be able to meet the general concert demand.
During the shooting process, in order to maximize the performance of the wonderful pictures on the stage, we suggest putting the camera crane device on both sides of the main station, so that we can get the wonderful moments of the live performances from multiple angles. For an experienced rocker photographer, the correct placement of the camera crane is one of the important factors to make a wonderful picture.
In the work, due to the large volume of camera crane equipment, we should take full consideration of factors such as stage space, environment and so on during the installation process, so as to ensure that camera crane is safe and stable in use.
Rocker camera
People should also use the scene as far as possible to cover the impact of the camera crane equipment on the audience's sight, in order to show the exciting stage of the stage.
Please feel free to give your inquiry in the form below.