It turned out that the camera crane was such a wow!
camera crane is a common device. It enables the camera to move away from the ground and achieve wide range of movement, or fully reflect the spatial relationship between the foreground, the subject and the background, making the picture vivid and impacting.
Thanks to the development of technology, rocker becomes more powerful, easier to use and cheaper. Rocker arm is no longer exclusive to TV stations, movie studios or large movie and television institutions. Small and medium-sized film companies and studios can also afford those economic models. The early rocker needs a lot of people to operate, and now one can operate an electronic controlled rocker to complete the shooting.
However, the living space of the rocker arm is being compressed. It is believed that the traditional rocker arm has no long time. The UAV with higher freedom of motion will replace most of the rocker shooting. No matter whether the rocker arm has its position in the future, it can not be replaced in the history of the film and television industry. Today, let's look back on the previous life of the rocker.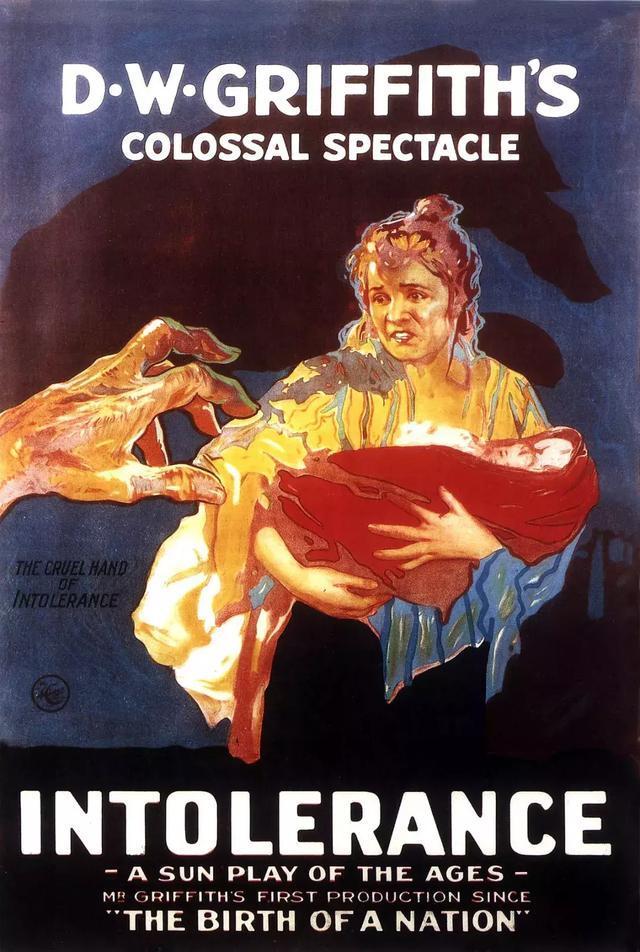 The first rocker industry recognized shooting occurred in the silent movie "1916 D.W.Griffith dangtongfayi" (Intolerance), unfortunately, the first "rocker" photographs have disappeared in the history of smoke. But on the Internet still can find the resources of the film, interested in looking for a look.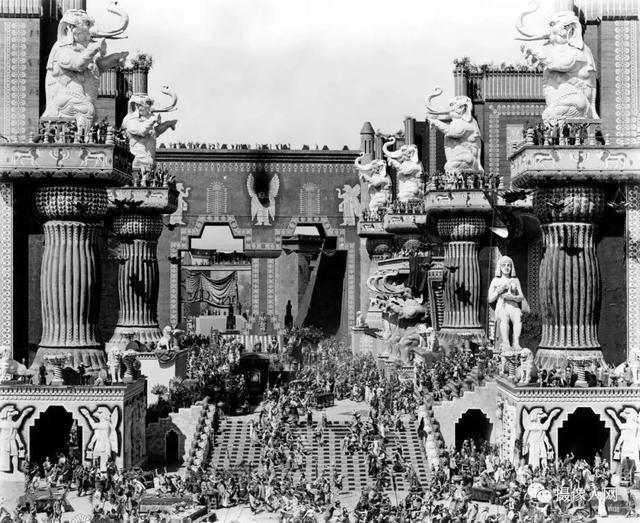 "Intolerance" Movie Poster
Although the film was directed by D.W.Griffith, the director, Allan Dwan, was also involved in the shooting, and Dwan was an inventor and engineer.
Dwan later told shadow historian Kevin Brownlow, he did not participate in the actual "intolerance" shooting. In fact, Griffith photographer Billy Bitzer found him and said to him, "the boss wants to know if you care to hear us talk about our problems -- because he knows you are an engineer."
Griffith wants the camera to be raised to the top of the huge Babylon scene, then down to the ground plane, and the lens is slowly moving closer and closer. The details of how to complete the final lens has been unknown, but the film historian Kevin Brownlow's book we can find the description of Dwan - which is the first in the history of Taiwan's "rocker" is very different from what we see now.
Please feel free to give your inquiry in the form below.