Camera Crane Big Sales for Christmas Day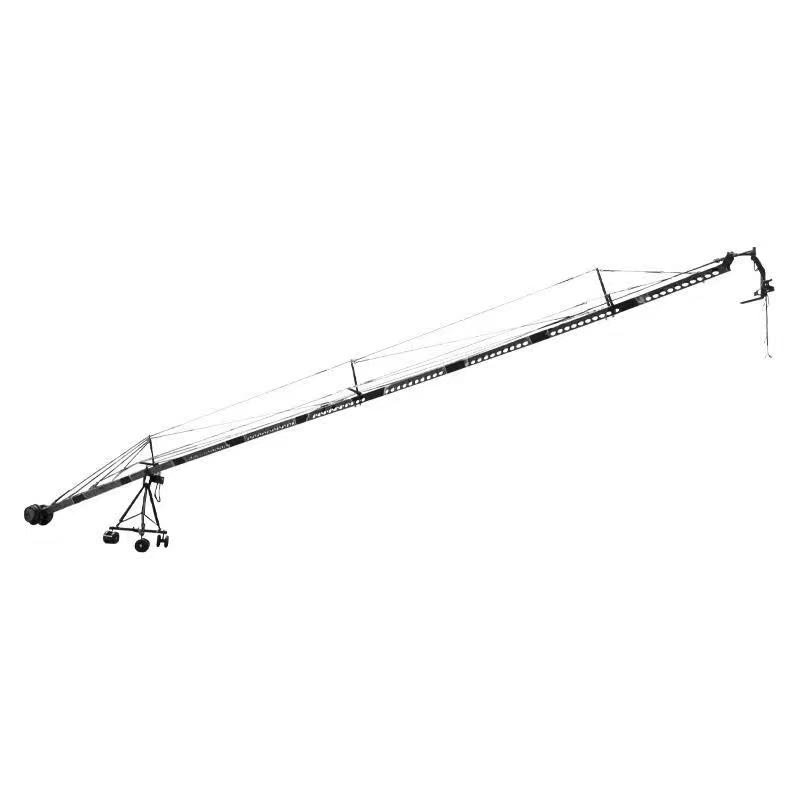 Camera Crane Big Sales for Christmas Day
With Christmas Day coming, our company decides to launch Christmas sales promotion from December 1st to December 25th 2022 as a thank you for our dear customers.
The camera cranes includes DV camera jib crane, professional jimmy jib camera cranes, dolly cars and rails etc.
For more details, please feel free to contact us by our telephone number/email address.
WhatsApp: +86 17642056231
Email: viviensmail007@gmail.com
Please feel free to give your inquiry in the form below.