Camera Crane Dealership Recruit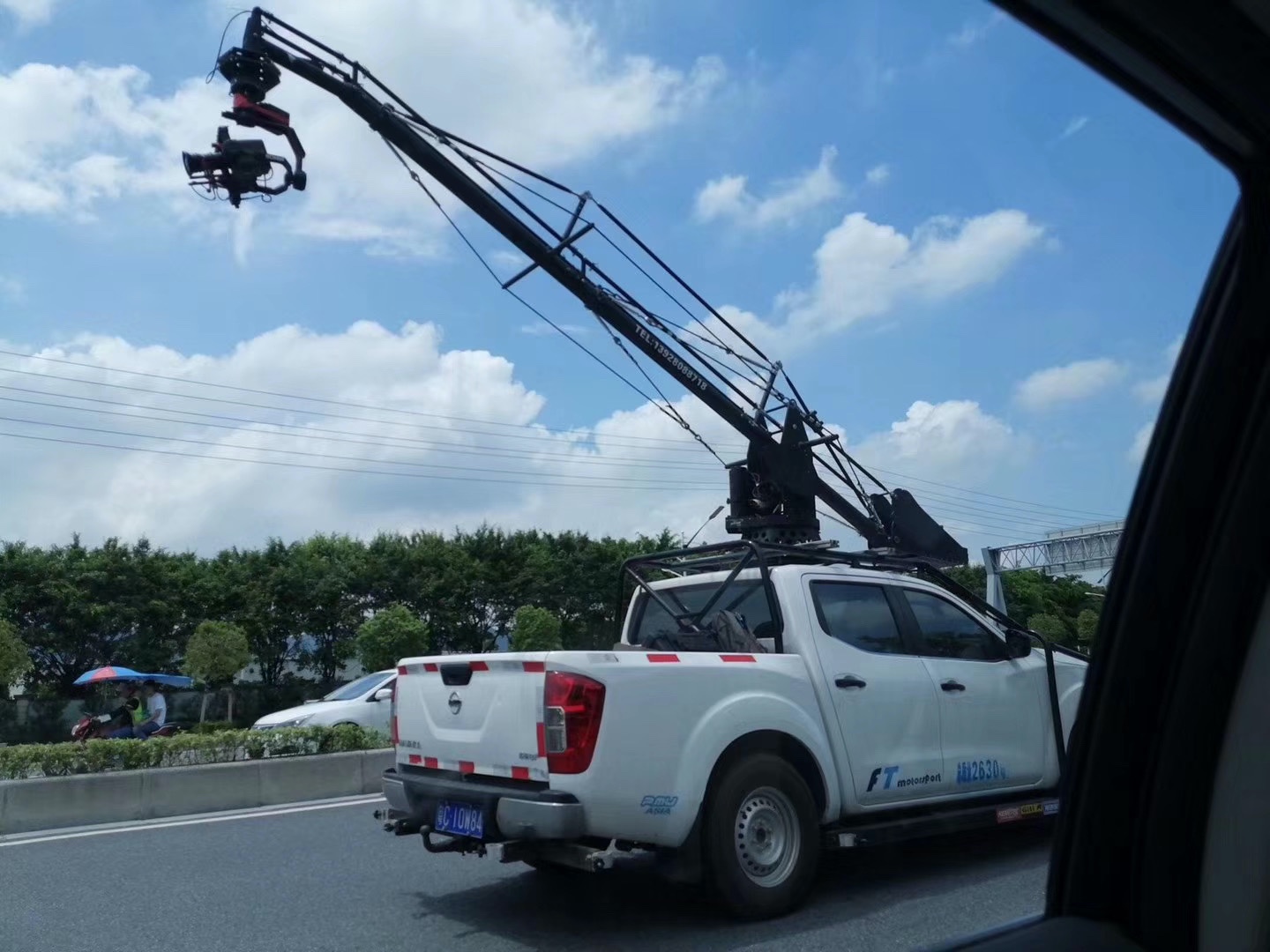 Liaoning Huasheng TV and Film Equipment Co., Ltd, set up in 2009, is an integrated film equipment factory with dealers all around the world.
Maybe you are using one of our products right now.

If you would like to buy our products without a dealer adding cost, please contact me for applying for dealership.
You will enjoy lower wholesale price and quality supply of camera cranes.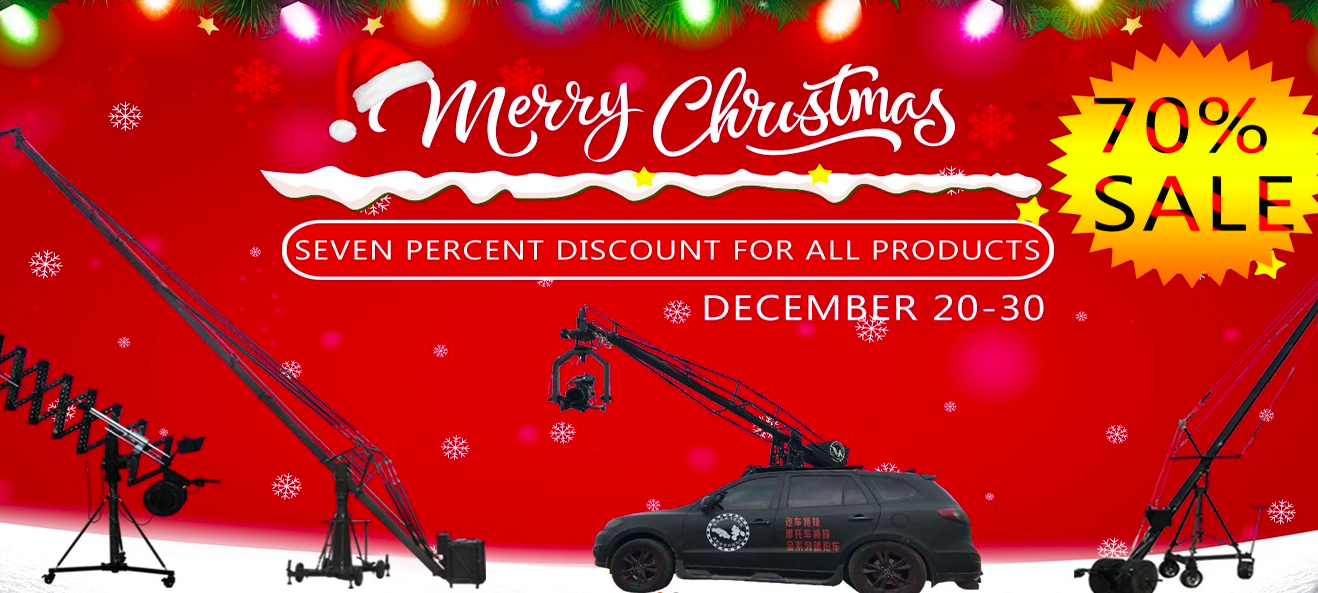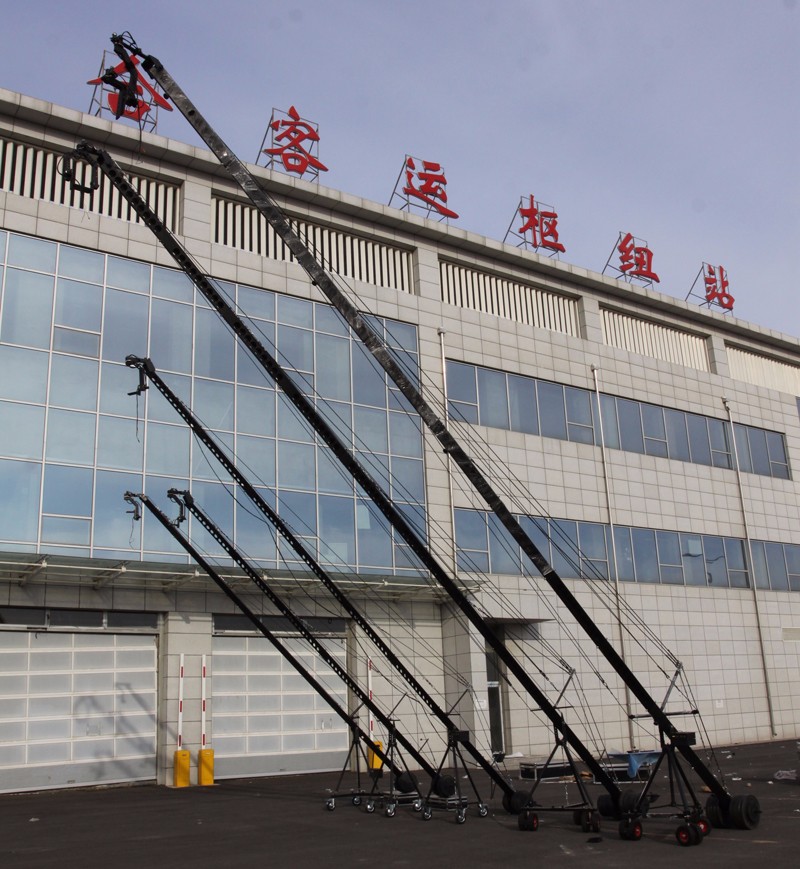 Please feel free to give your inquiry in the form below.