Promotion product Jimmy Jib 12 meter All Function Camera Crane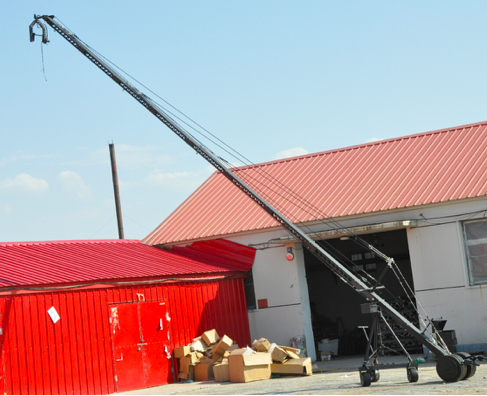 2018 Big Sales 12 Meters Camera Crane Jimmy Jib Crane
Only 3 days left for the big sales of 2019 new year promotion.
We would love to introduce the hot sale IDEAL 12 Meters Jimmy Jib Camera Crane. It is 90% similar to the real Jimmy Jib. (see picture as below)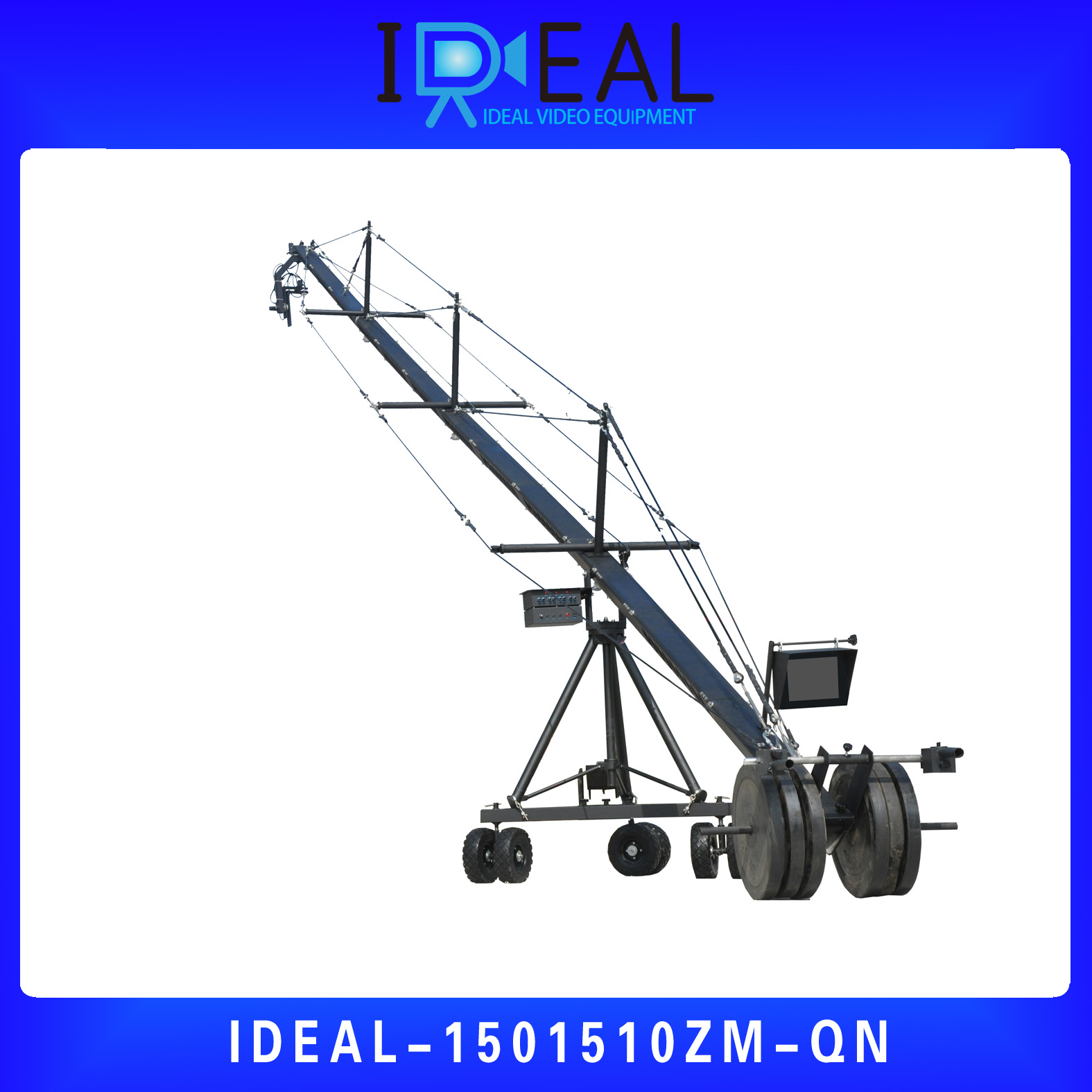 The Ideal Jimmy jib crane (Mode 1501510ZM) is a full function camera crane which equips with:

10 inches HD monitor

T shape aluminum alloy stent

U shape 2 axis dutch head (payload 20kgs)

Dutch head controller

Camera controller (Apply to DV, Professional broadcasting machine, EX series, DSLR)
Spare parts: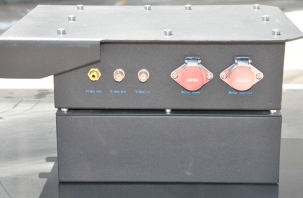 Power supply backside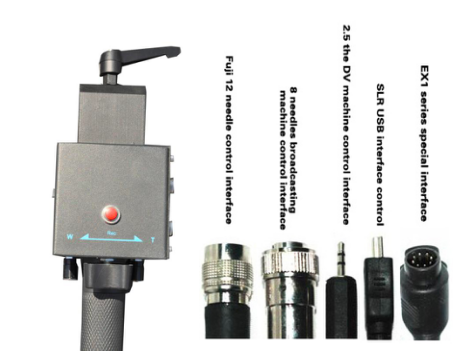 Camera controller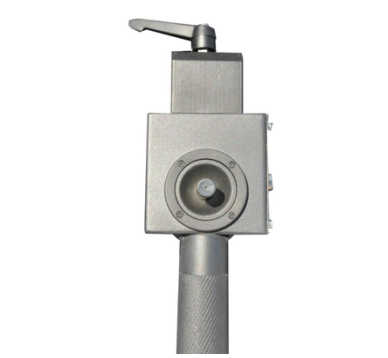 Dutch head controller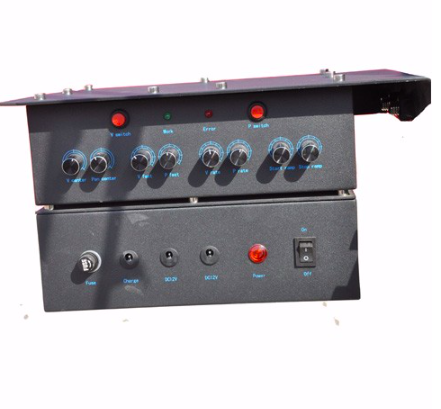 Power Supply Box : with 2 pieces of rechargeable batteries inside the box. The batteries last for 4-5 hours after charging.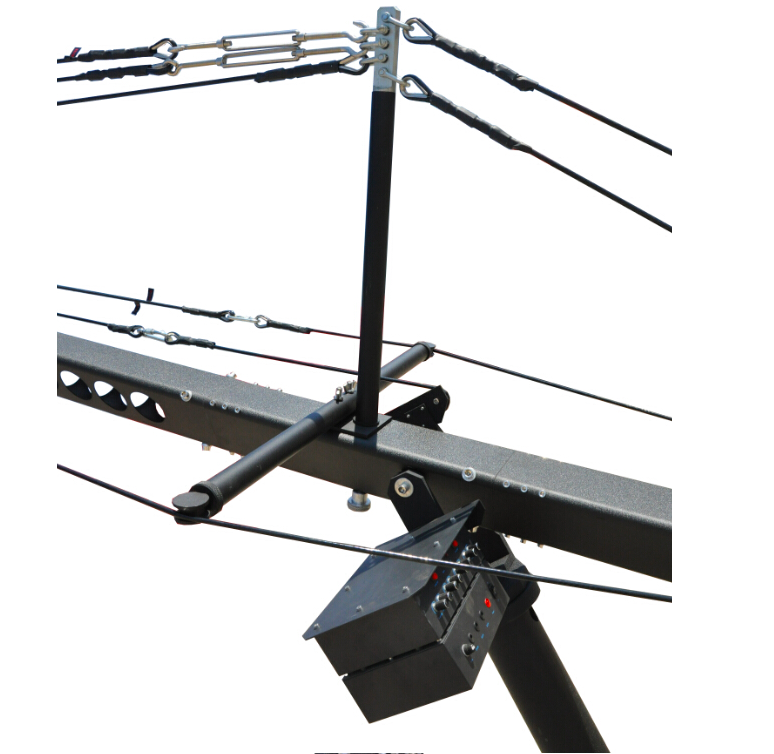 Connector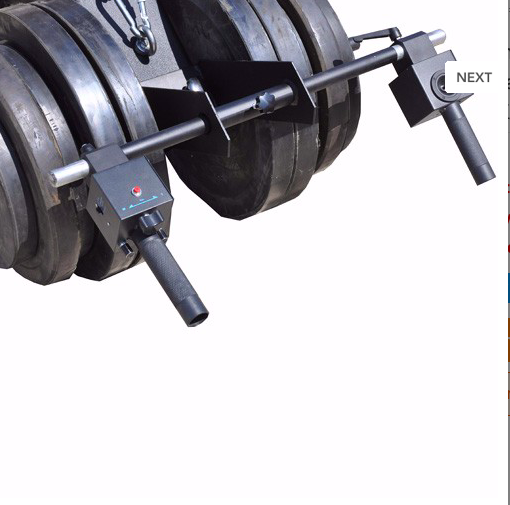 Balance(balance is not in the list. Please inform us if balance is needed. The balance costs for extra.)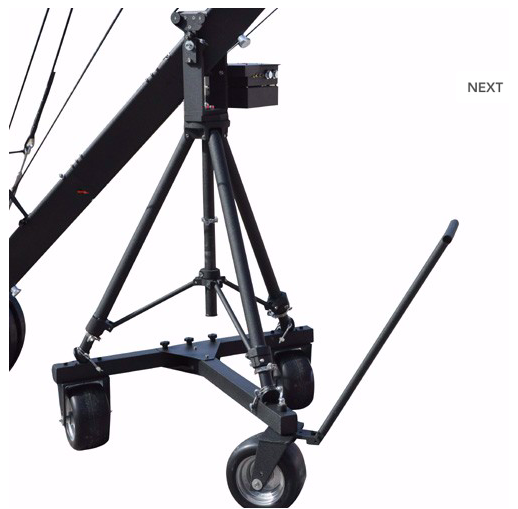 Tripod: 1.5 meters high.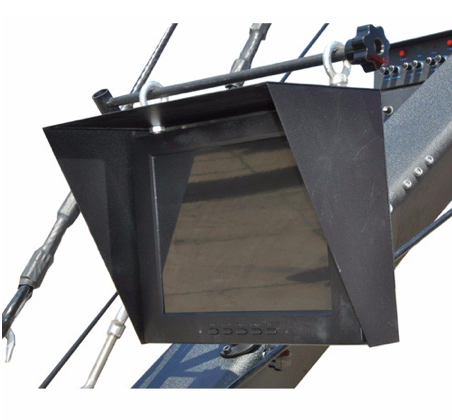 10 inches HD monitor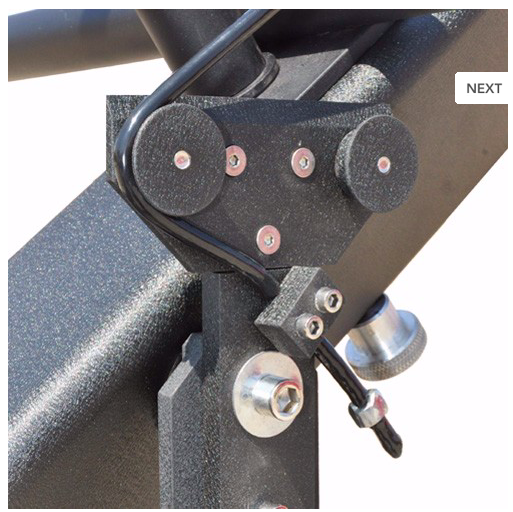 You are more than welcome to consult for more information about the camera crane.
Please call at: +86 15142024466
WhatsApp:+86 15142024466

Email: viviensmail007@gmail.com


Please feel free to give your inquiry in the form below.