New Car Camera Crane is on the Way
Good news. Our factory is working on a new type of car mounted camera crane. We have been producing the car jib cranes for many years. Our products have been sold around the world to over 30 countries.
The car jib is a type of film equipment which is used to support a camera in the shooting to do the pan tilt movements.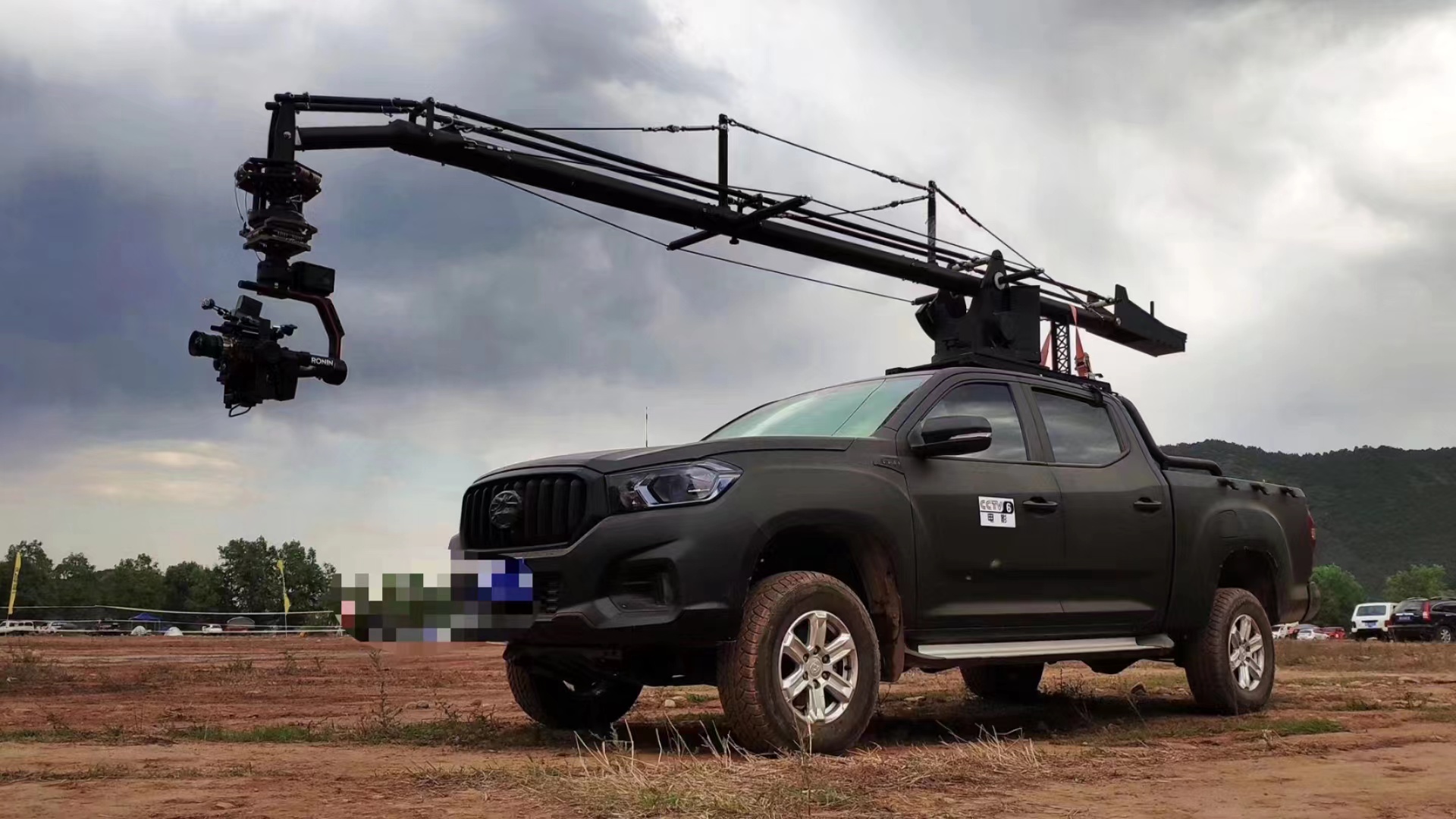 The old car camera crane is 6 meters long and made of aluminus alloy. There is a HD monitor and a control box inside of the car.
The upgraded new camera jib crane is made of carbon fiber which is light and firm. It
has a gimble and has a better performance at shooting.
You are welcome to consult.
Please feel free to give your inquiry in the form below.