The shooting of the camera crane of the film and television in the sports program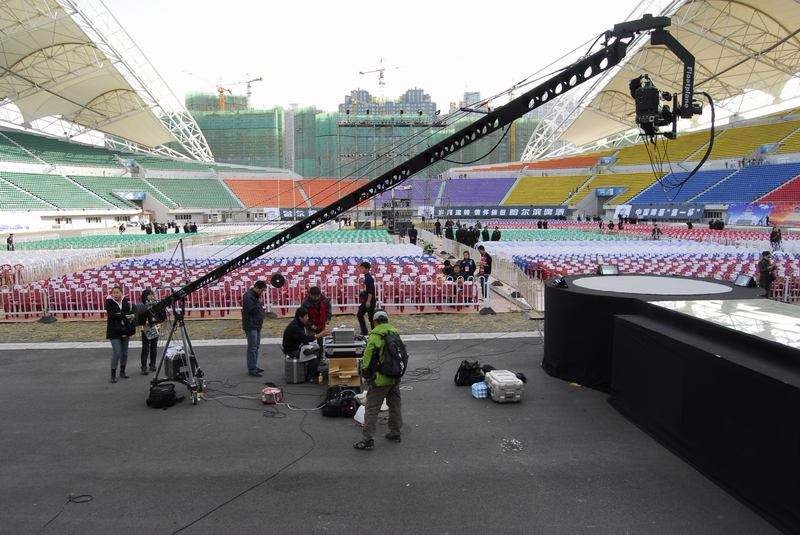 On the market, there camera crane for various types of sports, such as the ABC large rocker in Germany designed for the football game, and the British Polecam is mainly used for small skill sports programs.
When shooting sports programs, the camera crane technology can capture the dynamic scenes of athletes during the competition.
The audience felt the scene of the scene. The new British Polecam rocker can break through the original camera position and be able to shoot close to the athletes to highlight the movement characteristics. In addition, because different movements have different sports characteristics, the camera crane personnel should be familiar with the characteristics of various movements so that the characteristics of different movements can be vividly displayed in front of the audience.
Different sports are used differently. In football, for example, the camera crane that is used in a football match should be placed at the 45 degree angle behind the ball. This is because the position in the football field is limited. The ball game stipulates that many places can not be placed. The camera crane can only be placed behind the goal to capture the picture, which shows the motion lens in front of the audience. The lens taken from the back of the goal. For small sports spaces such as basketball and volleyball, Polecam small rocker can be used to capture the sportsman's style.
Please feel free to give your inquiry in the form below.